Goals for Growing in 2009
We are a participant in the Amazon Services LLC Associates Program, an affiliate advertising program designed to provide a means for us to earn fees by linking to Amazon.com and affiliated sites. We participate in other affiliate programs as well. For more details, please see our disclosure policy.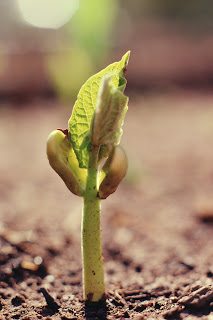 1. Read more
.
Simple Mom's Book club
.
Bible reading
.
2. Go green.
Recycle. Reuse grocery bags. Grow a garden. Compost.
3. Clean and Organize.
Room by room makeover. Declutter. Help kids learn their chores and be consistent on the follow through.
4. Eat better.
More whole foods. Less sugar. Less junk food in general.
5. Exercise.
Start a work-out program. Hiking as a family. Ride bike.
6. Save more money.
Stick to the budget. No debt. Emergency fund. House fund.
7. Save time.
Find a planner that works. Do a time budget.
8. Write well.
Blog.
Freelancing
.
9. Enjoy life.
Laugh more. Remember to smile. Go to the beach more.
10. Love God and Love Others.
Enjoy every day
with my husband and children. Be a better daughter, sister, and friend. Cherish the moments.