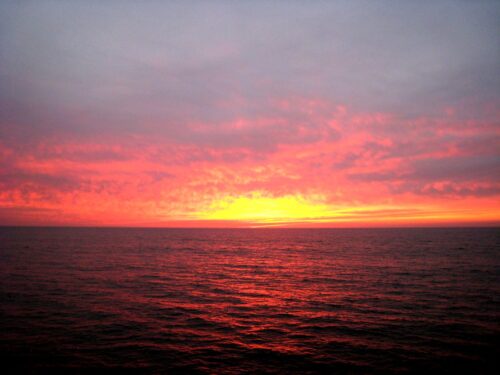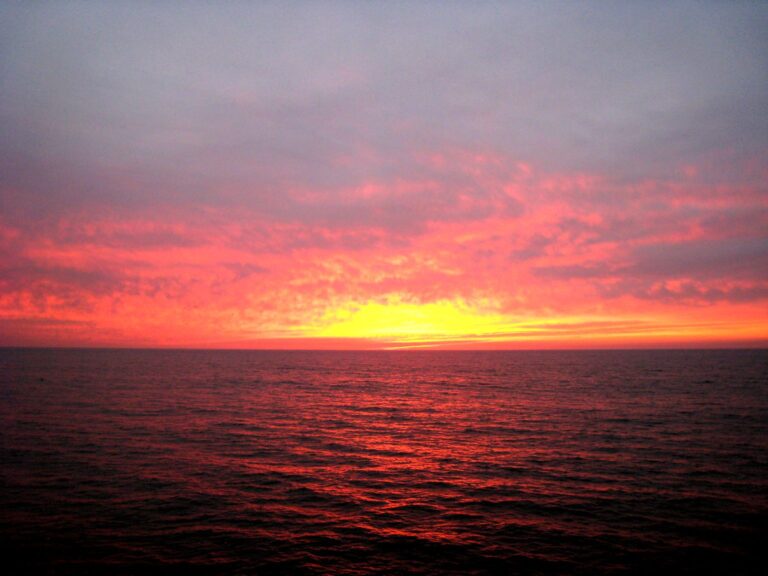 One afternoon last week we headed toward the beach for a little break from the everyday. Despite the fact that we live within a few miles of shore, we don't have a "view" nor do we visit the ocean each day. But, we try to work it in at least once a week. We had a gift card to a restaurant on the water so that seemed like a fun way to veer from the meal plan.
The hostess escorted us to our seats, her eyes wide. How many kids do you have?
Six.
God bless you!
Instantly the thought came into my mind: He already has.
And indeed, blessings are in the eye of the beholder. To think how we once struggled to have a second child, we are now rich people. To God be the glory!