How fun was it today when hubby offered to be my sous chef at lunchtime? I had communicated yesterday that though I love to cook, I love the camaraderie and help even more. He remembered!
He couldn't remember how to make salsa, though. So how much more fun was it to hand him my book and let him take it from there?!
You should be receiving your pre-ordered copy later this week. Or you can cruise by your local bookstore. They should be available tomorrow!! An added perk to Not Your Mother's Make-Ahead and Freeze Cookbook is that I've included several fresh recipes to top or accompany your freezer meals. Homemade salsa is one of those. And how nice that I didn't have to make it today!
Food is our thing.
In case you hadn't guessed, food is our gig around here. We could have been French. We're always talking about the next meal before we finish the one we're currently eating!
If you subscribe to Good Cheap Eats, you know that Joy from Five Js Design has done a tremendous job of revamping the site. We've worked hard to make it more easily navigable. I love the fresh clean look and the ease with which you can now find recipes. The same goes for Life as MOM. If you haven't clicked through recently, you should.
Is Facebook your friend?
If you count on Facebook to give you Good Cheap Eats updates, or updates from Life as MOM for that matter, you may have missed some things.
One of the many recent tweaks on Facebook is how folks are getting updates to the pages they subscribe to. They aren't! Facebook is requiring page administrators to pay cash in order to update their followers. I'm guessing that less than 10% of you are seeing regular updates. I know that I'm missing a lot of the blogs that I was previously seeing in my stream on a regular basis.
If you didn't know I had a food blog, well, SURPRISE! There's a whole world of Good Cheap Eating for you to explore.
Either way, here's the recap from the last few weeks: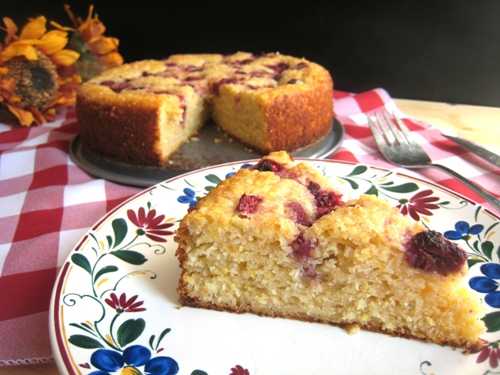 Recipes
I've had a blast developing new recipes. My family now knows that any night could be an experiment. I love playing in the kitchen. Here are some of the things that passed the FishFam test: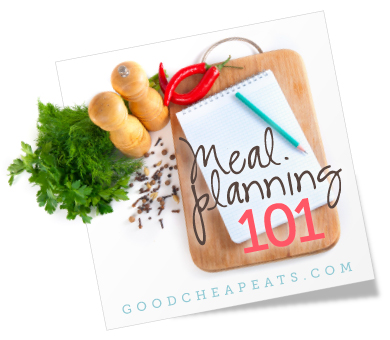 Meal Planning 101
Back in late August, I started a meal planning series designed to help folks get serious about cooking at home. For our family, we've renewed our commitment to home-cooked meals. We've had a glut of unexpected expenses, so we're working to rebuild our savings. Avoiding take-out is part of that. Meal planning saves the day!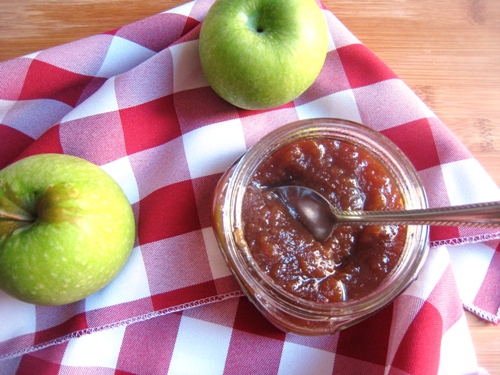 Seasonal Eating
Fall is probably my favorite time of year. Ours is late in coming since the weather is still warm, but we've been enjoying foodball and fall produce.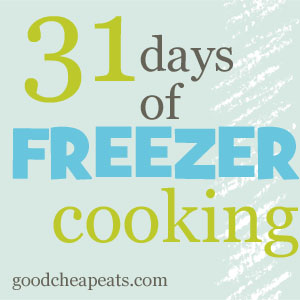 31 Days of Freezer Cooking
As part of the 31 Days festivities, I'm posting on freezer cooking on my food blog. It seemed pretty apropos for the month in light of the cookbook release. Here's what I've shared so far.
So that's the wrap on Good Cheap Eats over the last few months. If you'd like the dish on delicious ways to act your wage, hop on over. You can subscribe in a reader or via email, too.
But for now….
What's YOUR favorite fall food?