Good Cheap Eats is dedicated to bringing you recipes, meal planning ideas, and kitchen inspiration to help you eat well and stay on a budget.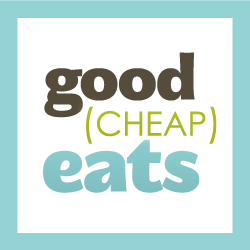 It was just about three years ago that I decided to start a dedicated food blog. Since our family was on a quest to eat well and still "act our wage", it made sense to call it Good Cheap Eats. It's been a very fun ride! I've become a food writer in the process which is a dream come true.
If you don't already subscribe to GCE or follow it on Facebook, here's what you missed this month: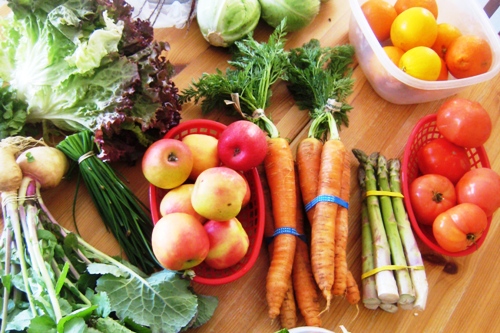 Grocery Geek
This weekly feature is where I "get real" about how I'm shopping and spending where groceries are concerned. Our grocery budget is $800 to feed the eight of us for the month. This includes toiletries, paper products, and food that we cook at home. (We have a separate dining budget.)
I share where and how I'm shopping as well as exact pricing on our family's groceries.

Recipes
Every day is an experiment at our house. While we definitely lean on tried and true recipes, I also like to develop new ones. I share two new recipes a week on Good Cheap Eats.

Meal Planning Ideas
I am a huge fan of meal planning. You know you're going to eat, why not have a plan for it? Each week I share my monthly and weekly meal plans as well as ideas for special kinds of meals and snacks.
Want the dish on delicious ways to act your wage?