Good Cheap Eats is "my food blog," where I catalog a lot of my recipes. Thanks to a great redesign earlier this year, done by the fabulous FiveJs Design, the site is easily navigable and quite fun to browse.
It's where I do my excessive food talking and share "delicious ways to act your wage."
FishPapa and I love good food. Eating nice meals together has been a regular joy since we met. Once upon a time we spent more on feeding the two of us than we now spend to feed eight of us!
But, I've mended my ways and found alternative means to eat well, stay under budget, and enjoy life with good food.
Good Cheap Eats is an outflowing of that.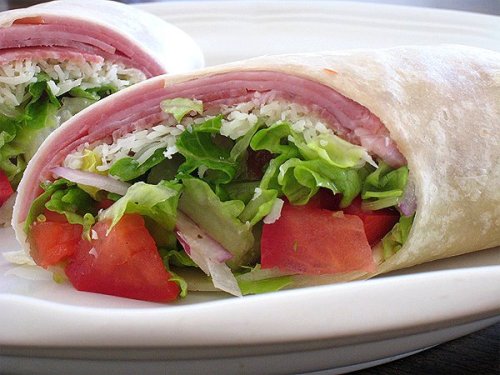 In case you're not a subscriber or regular reader, here's what I've been dishing out over at Good Cheap Eats this past month.