I've been cooking up a storm these days, both literally and figuratively. We're eating well. A little too well, I think. I'm quite thankful for the exercise bike in my room. All this eating has me getting some good cardiovascular exercise a few times a week — and it keeps the bike from being used as a fancy towel rack.
If you don't regularly read my food blog, Good Cheap Eats, here's what I've been dishing up lately.
Loving Your Family Through Meal Planning – Techniques for meal planning that take into consideration your family's varied tastes and preferences.
Chopped Salad with Avocado and Radish – Delicious salad that features avocado, radish, and lots of cilantro.
A Spa Lunch & What's On Your Plate? – Enough is as good as a feast, particularly if it's tasty and healthy for you.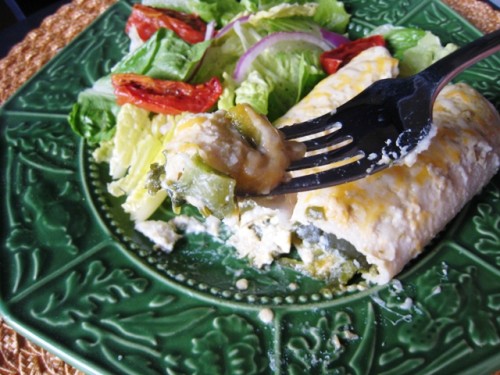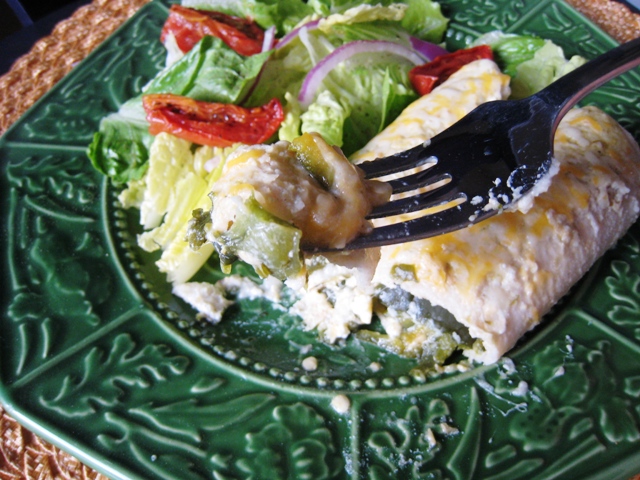 Romantic Meals to Cook at Home – Ideas for how to make your next date night dinner at home.
Curried Potatoes – One of my mom's standard recipes from my childhood.
Chicken & Rice Bowls (& What's On Your Plate?) – A real look at how we eat as well as a round-up of what readers have got cooking.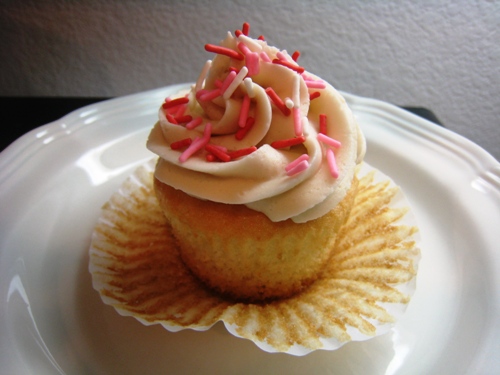 Showing Love through Cupcakes – These cute cupcakes are sealed with a kiss. Literally, there's a chocolatey surprise inside! And you don't have to wait until next February to serve them.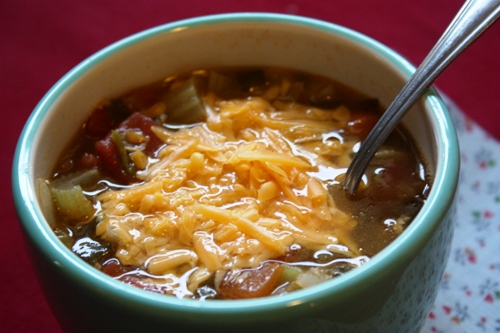 Egyptian Lentil Soup & What's On Your Plate? – Featured foodie Stephanie shares her soup recipe that has received rave reviews from readers who've tried it in the last month.