Need some good cheap eats? I gotcha covered.
This month on Good Cheap Eats has been a little different than normal. Just like here on Life as MOM, I've been participating in The Nester's 31 Days series. Here I've been chatting about Kitchen Time Savers. There I've been posting about DIY Convenience. That means that I've posted far more recipes than I normally do.
Check out all the yummy goodness! My kids had a nice month, I can tell you!
The series has been a labor of love, so if you find something you like, I'd love it if you pinned it or shared it with your peeps. The more people who see the series and are helped by it, well, that makes the effort worth it. You know?
Here's what you'll find over on Good Cheap Eats this month: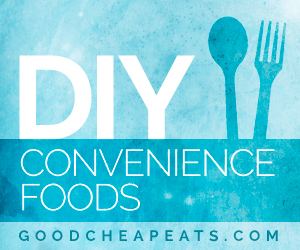 DIY Homemade Convenience: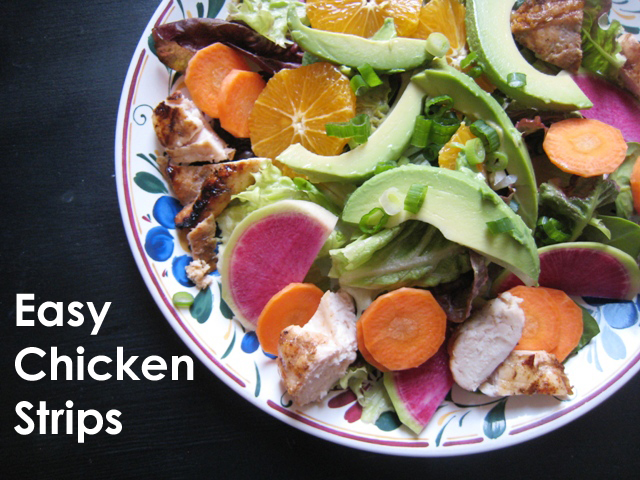 Easy Chicken Strips for the Freezer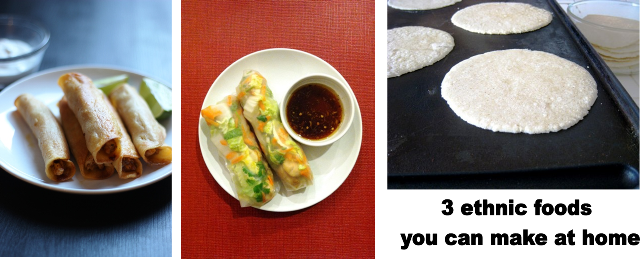 3 Ethnic Foods You Can Make Yourself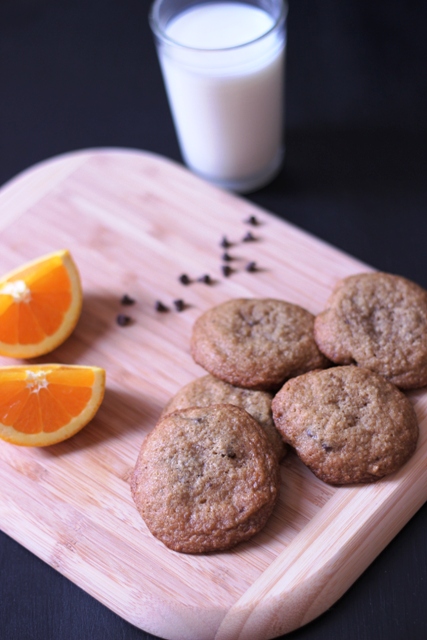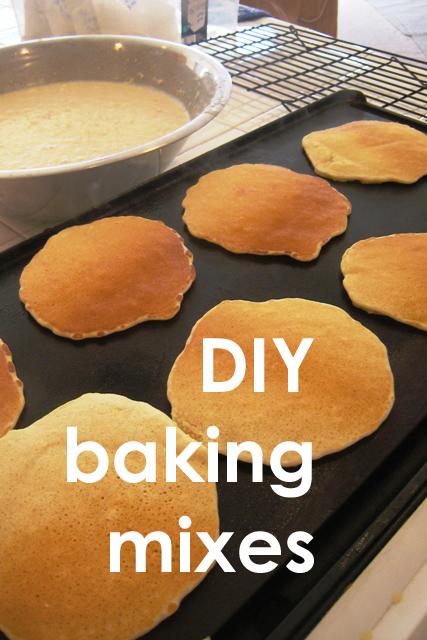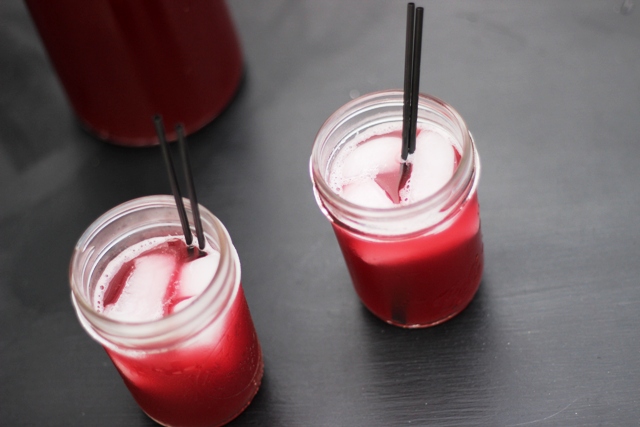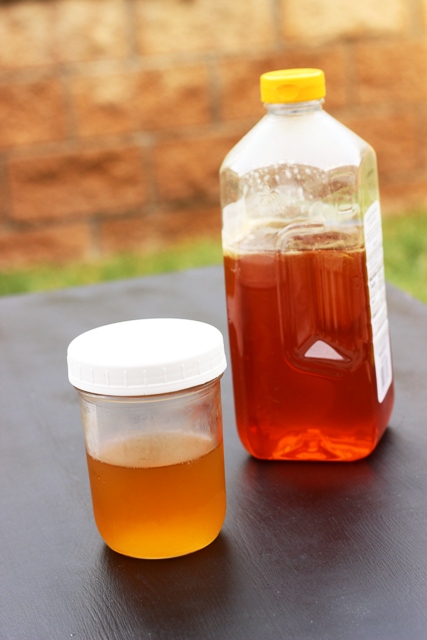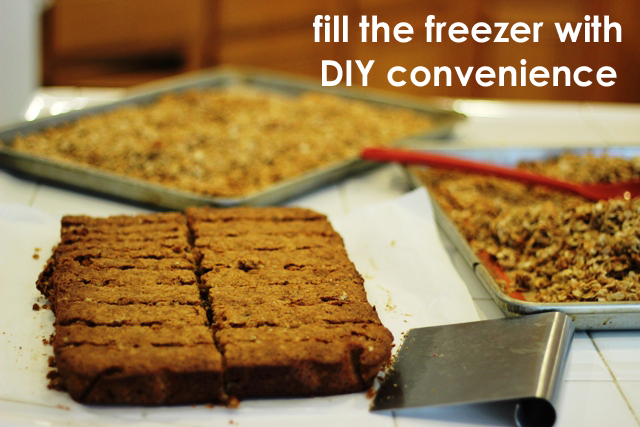 Fill the Freezer with DIY Convenience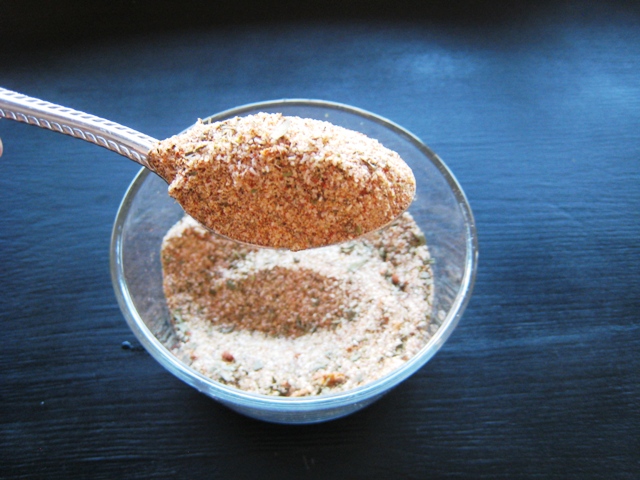 5 Seasoning Mixes You Can Make Yourself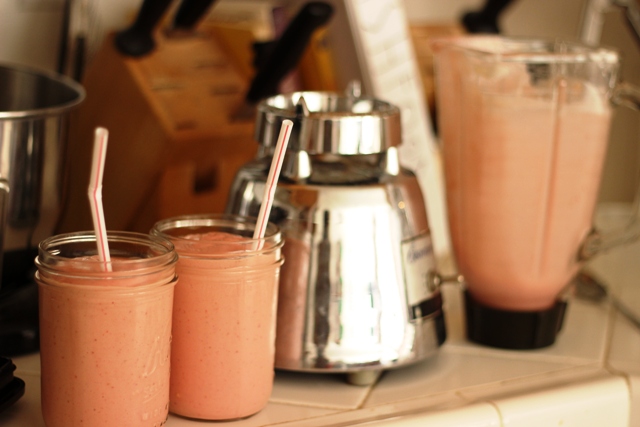 Strawberry Mango Smoothie with Banana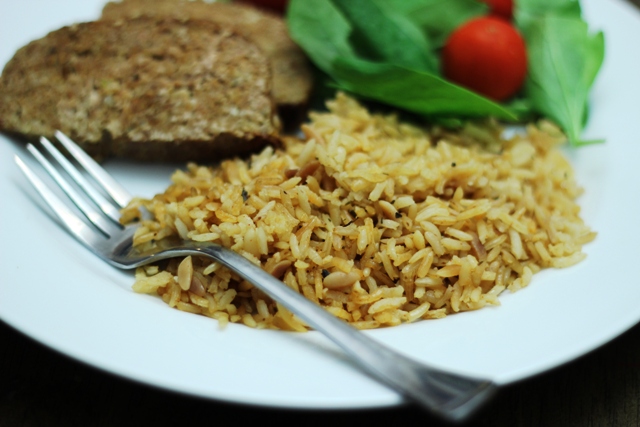 Seasoned Rice Pilaf (or Rice-a-Roni without the Box)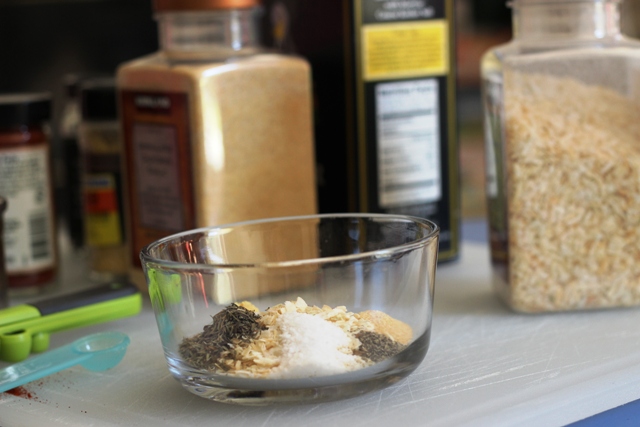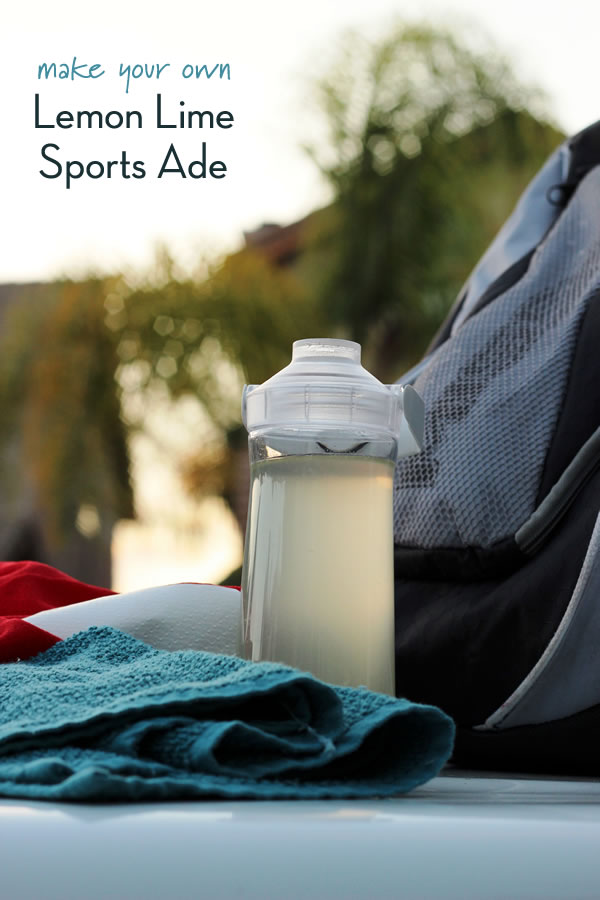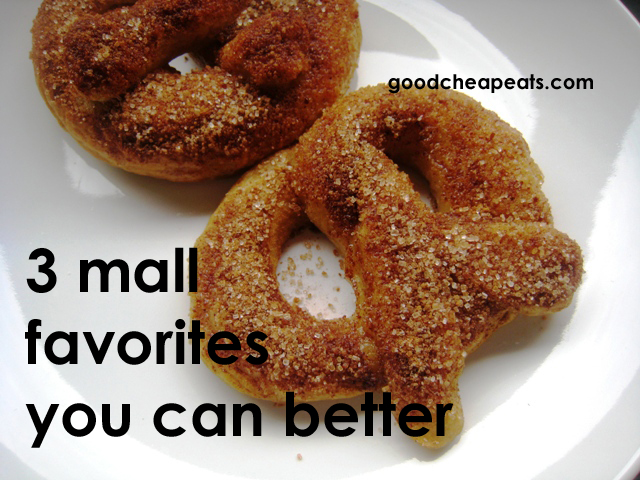 Three Mall Favorites You Can Do Better Yourself (Soft Pretzels, Fudge, and Smoothies)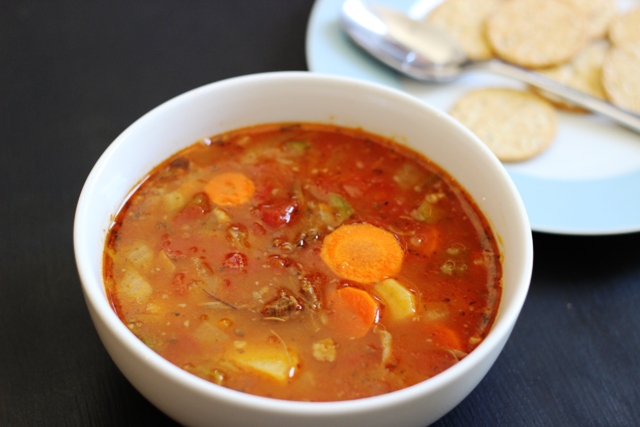 Stone Soup (How to Make Soup with What You Have)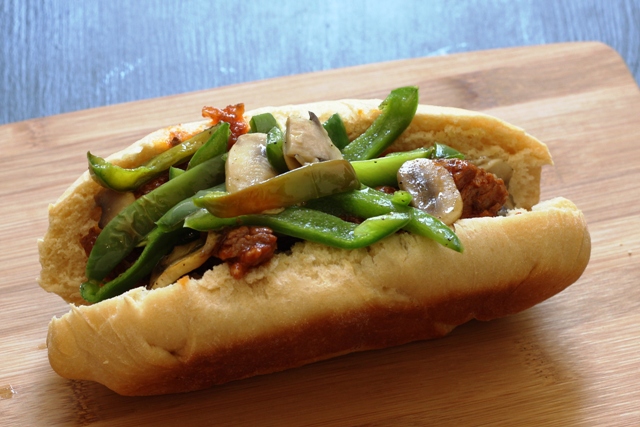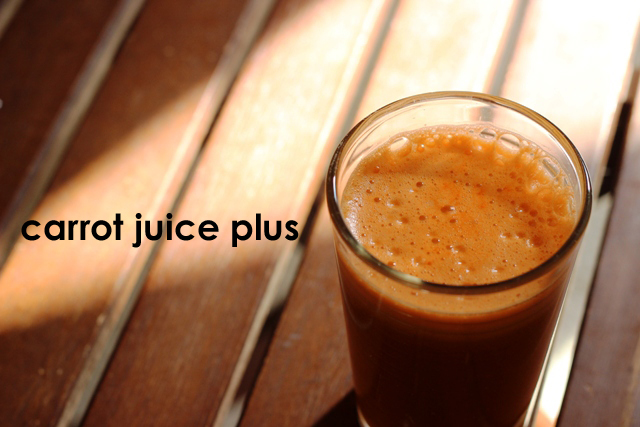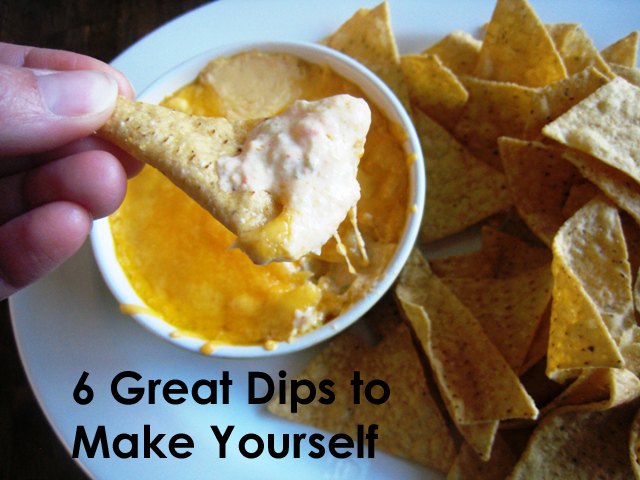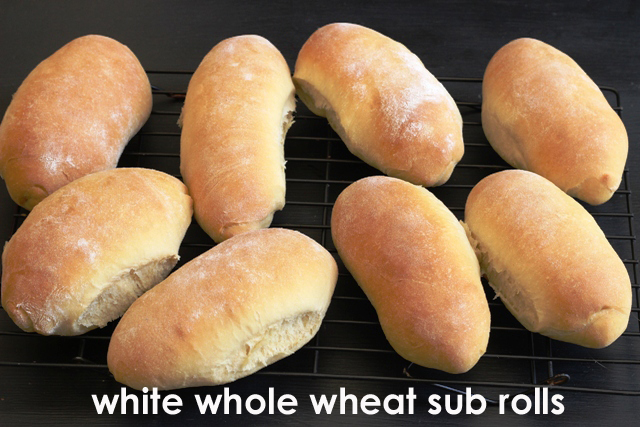 Homemade White Whole Wheat Sub Rolls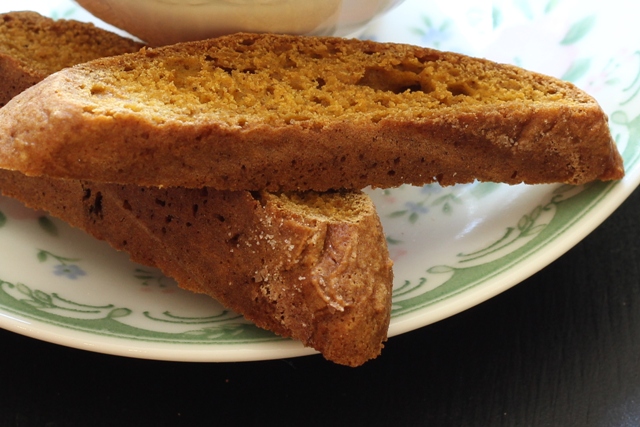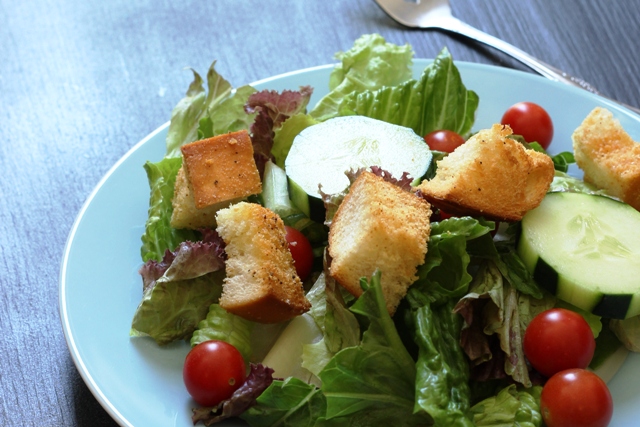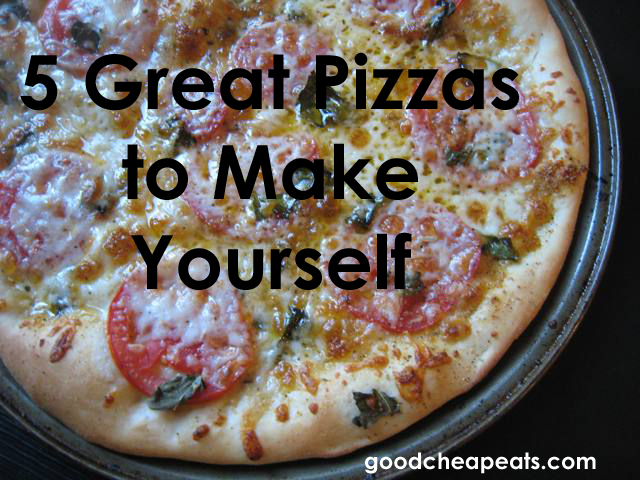 5 Great Pizzas to Make Yourself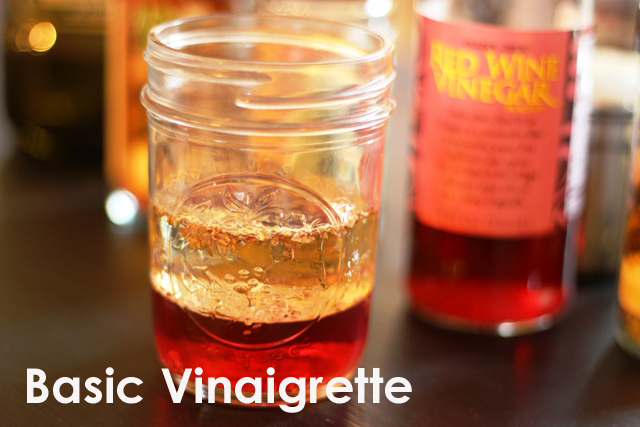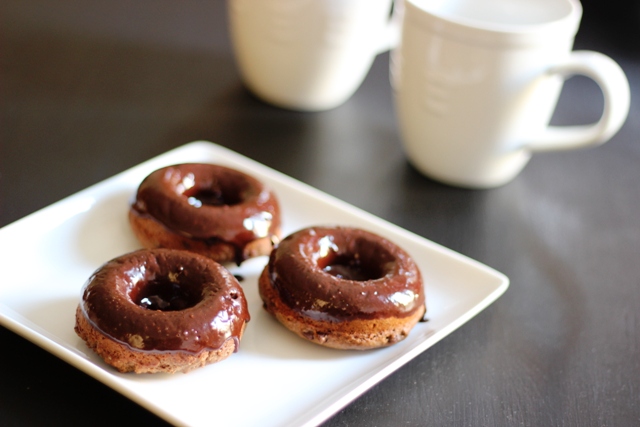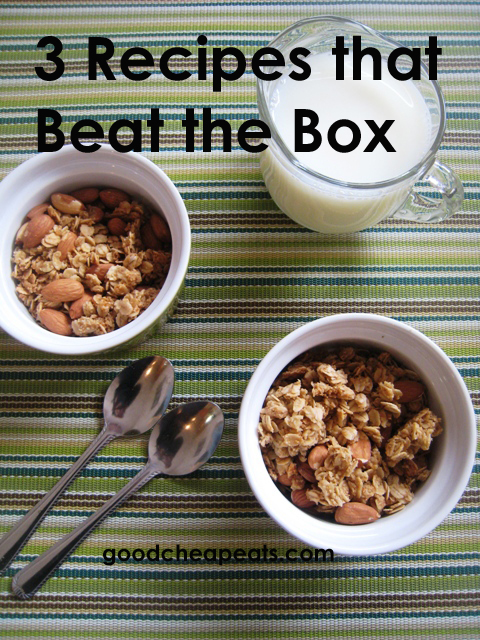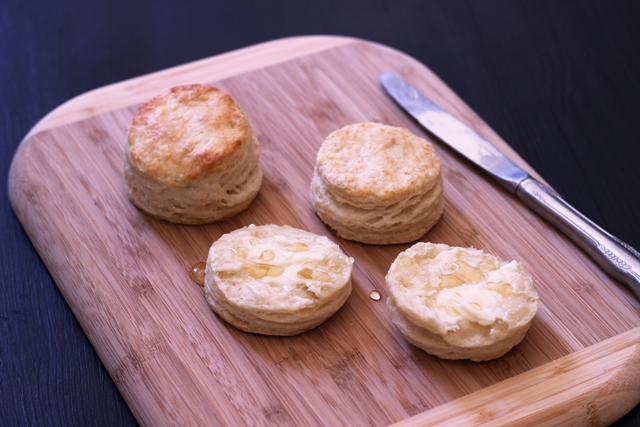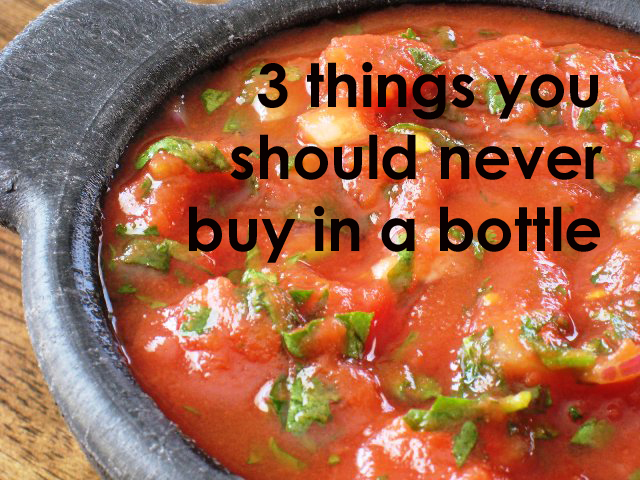 Three Things You Should Never Buy in a Bottle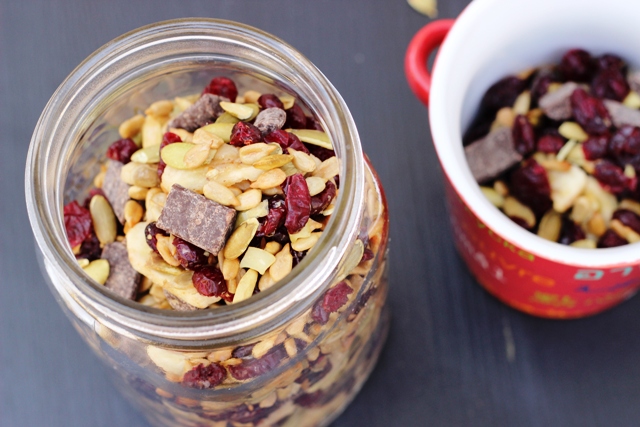 Nut-Free Monkey Munch Trail Mix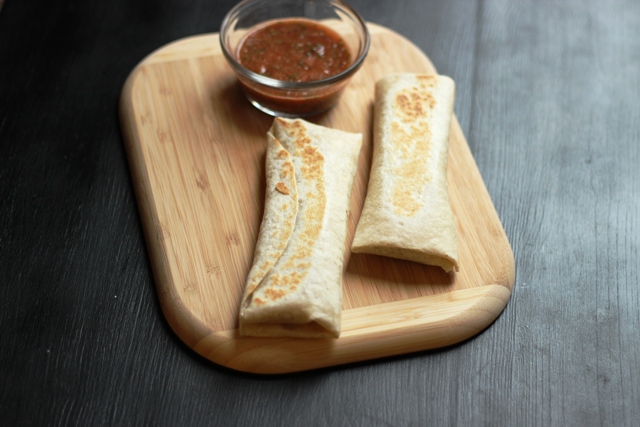 Chicken, Bean, and Cheese Burritos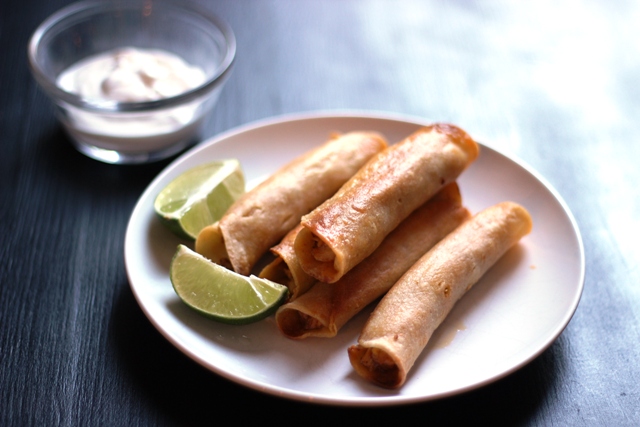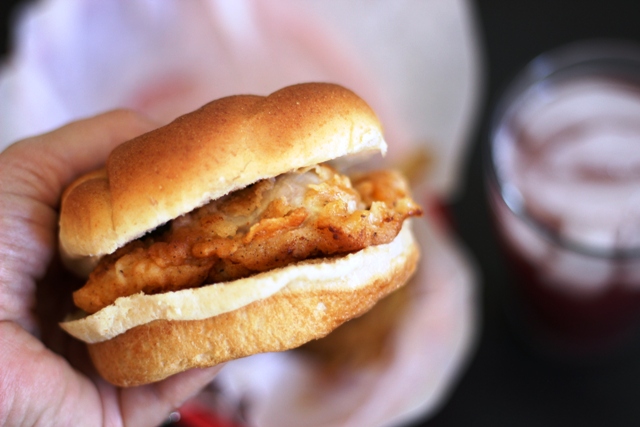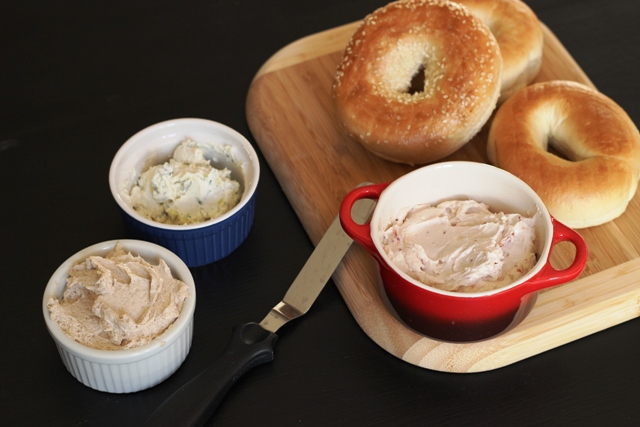 So, that's the month at Good Cheap Eats. Here's to eating well, acting our wage, and enjoying life!
Coming Up Next Month:
Real Food Deals
Meal Planning
Grocery Geek
and of course, more Good Cheap Eats recipes
You can subscribe to GCE in a reader or via email updates.