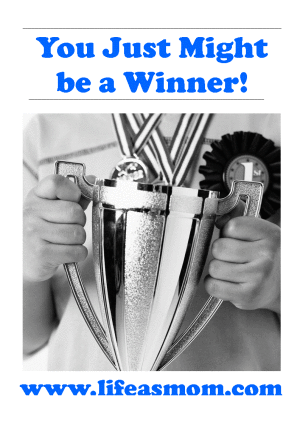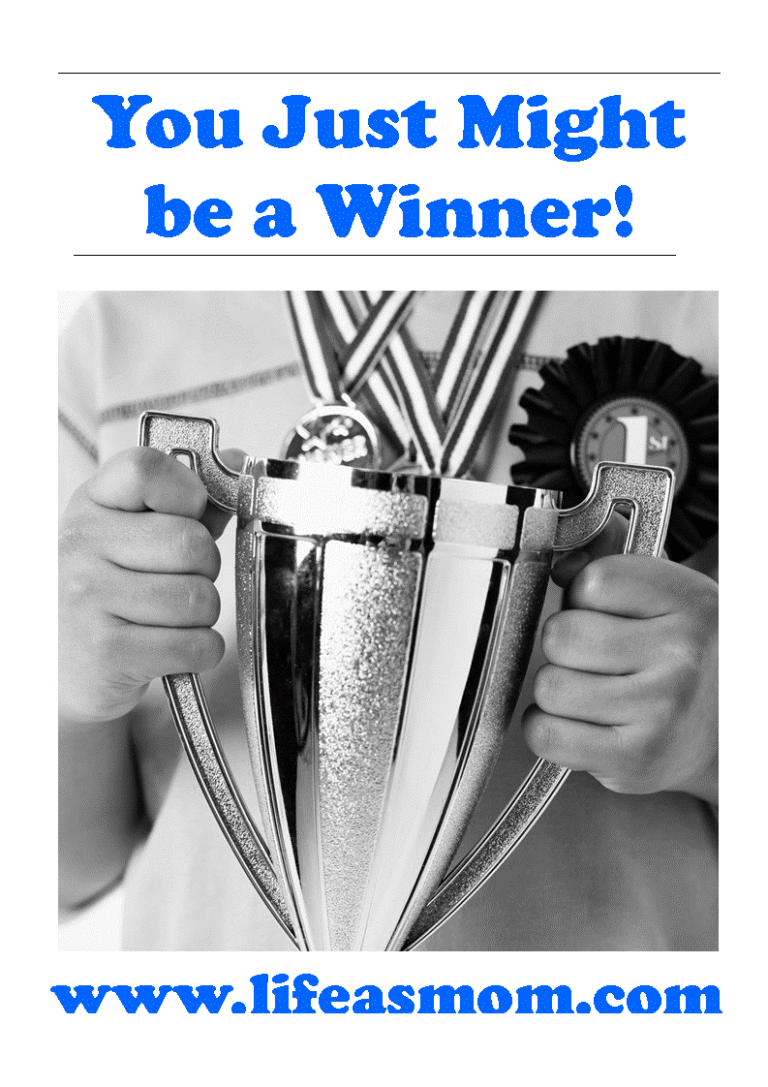 Thanks to everyone who participated in last week's series. Hopefully, we're all better encouraged to get a few good habits going in 2011.
Here are the winners of last week's giveaways:
chayo.ramirez@
shmilgah@
kyleandbridget@
bluehydrangea@
copterwife@
walkerfamily4@
m.schwartzkopf@
katie_e_quinn@
jchrapcyn@
jc.misc@
perkk2@
brittanynoodles@
jennywhetten@
walker.shondra@
meganfroehlich@
If you are a winner, you should have received an email from me already. Please respond within 48 hours to claim your prize. If you did not, but think you might be a winner, send me an email at jessica at lifeasmom dot com.