Good Habits Giveaway Winners
We are a participant in the Amazon Services LLC Associates Program, an affiliate advertising program designed to provide a means for us to earn fees by linking to Amazon.com and affiliated sites. We participate in other affiliate programs as well. For more details, please see our disclosure policy.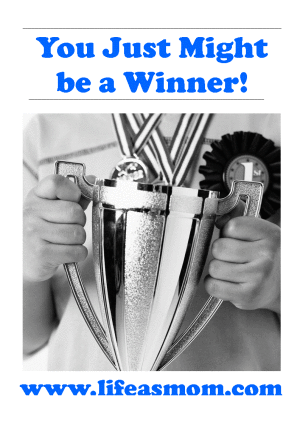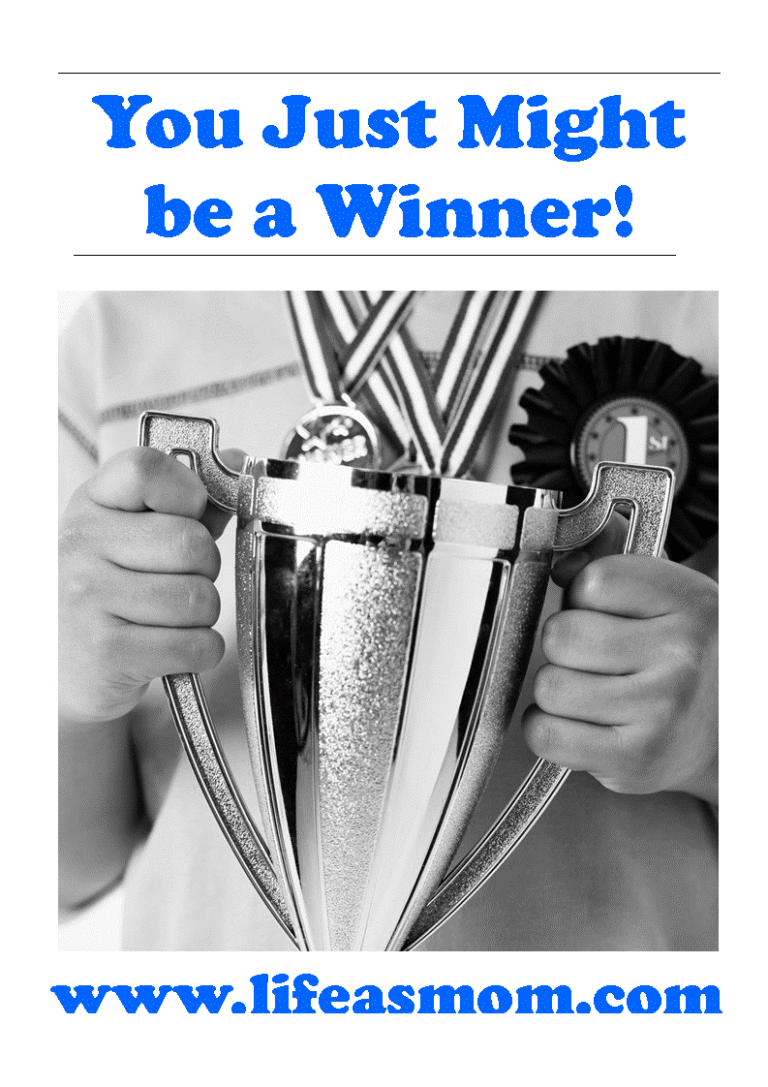 Thanks to everyone who participated in last week's series. Hopefully, we're all better encouraged to get a few good habits going in 2011.
Here are the winners of last week's giveaways:
chayo.ramirez@
shmilgah@
kyleandbridget@
bluehydrangea@
copterwife@
walkerfamily4@
m.schwartzkopf@
katie_e_quinn@
jchrapcyn@
jc.misc@
perkk2@
brittanynoodles@
jennywhetten@
walker.shondra@
meganfroehlich@
If you are a winner, you should have received an email from me already. Please respond within 48 hours to claim your prize. If you did not, but think you might be a winner, send me an email at jessica at lifeasmom dot com.