Good Reads for Organizing
We are a participant in the Amazon Services LLC Associates Program, an affiliate advertising program designed to provide a means for us to earn fees by linking to Amazon.com and affiliated sites. We participate in other affiliate programs as well. For more details, please see our disclosure policy.
Head's up! If you make a purchase through the Amazon links in this post, I do receive a small percentage of the sale.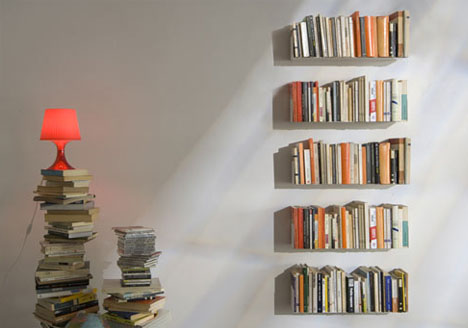 I have found that reading an organizing or decluttering book is an ideal way to get me motivated to tackle the stuff in my home. I'm also inspired by new ideas and methods. And since we're on Zone Defense, this is a great time to get thinking about stuff. (It's not too late to join the team.)
Here are some favorite books about organizing and stuff:
There are also a number of bloggers doing decluttering/homemaking series this year. Be inspired by what they have to say as well:
Have you found a great organizing resource?
Share the link with us!
Psst… And of course, there's this.