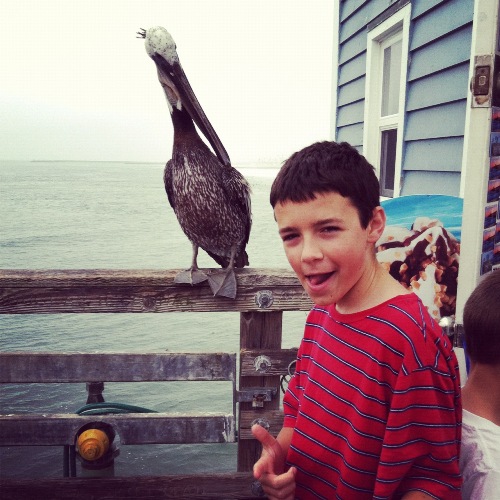 It seems that all kinds of good reads have been floating my way. I tried to link to them over on Facebook, but who knows what anyone sees over on Facebook these days.
So, here they are for your reading pleasure:
A Kiss in the Garden – This is a well-written reminder to spend special time with your main squeeze. The days go by quickly. Invest in your future today.
Larry David and the Three Problems with Critic's Math – Hidden here is a great lesson for parenting. I've been stumbling over criticisms lately; it's given me great perspective on how I want to bring criticism to my children. Read this post and then we can talk about my aha moment later.
Billboards -Heidi and I were stranded on the tarmac together back in May. It gave us great opportunity to chat and share. I love her heart. You'll love this post about being brave and going outside your comfort zone.
Summer Setback – Years ago Jena was a writer on Simple Homeschool when I first started writing over there. I was always so encouraged by what she wrote. She took a hiatus, but now she's back. Yeah! This time she's offering tips for finding great books for your kids. (Yes, she's writing specifically to a homeschool audience, but I think it applies to any parent whose intentional about his or her child's education.)
DIY Mini Photo Books – My sister created these mini photo books. I'm thinking this might be a great activity to do with my kids this week in our final week of vacation. School starts next Monday!
Have a great week!
And be sure to hop on over here on Wednesday for my 5th annual Christmas in July day full of giveaways and fun planning for the holidays.