Online shopping with Google Express is a great way to reclaim your Saturdays. Spend the day doing something fun instead of running around doing errands.
This post is sponsored by Google Express. I have received complimentary products and services and have been compensated for my time spent writing. This post also includes referral links. All opinions are my own.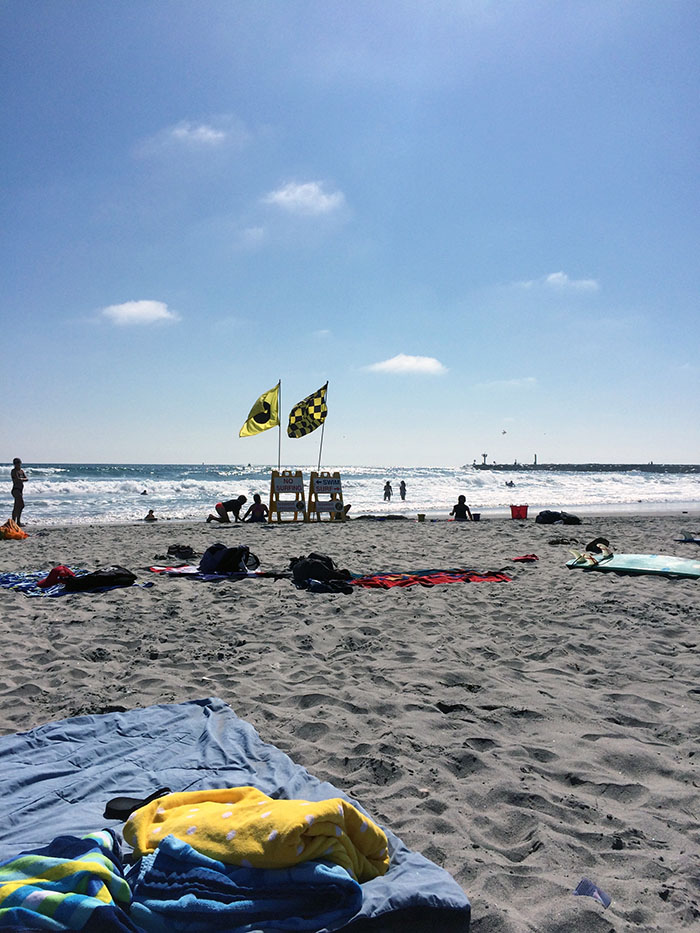 This summer, we've been enjoying an extended break from school. Every year is different; this summer has been filled with lots of activities, so much so that we won't be starting up our homeschool for several more weeks.
I'm not ready for summer to end! I want to splash in the ocean a little, no, A LOT more. I want to sleep in. I want to enjoy a few more lazy days.
Since we've been packing our summer full of good stuff, I haven't had a lot of time to devote to homeschool planning or shopping. I typically order all our curriculum online, but I usually still have to head out to local stores to do some shopping.
This year I did something new and different: I tried out Google Express for my back to school shopping. What a life saver! Not only did I avoid driving all over town, but I also skipped the long lines, and didn't get distracted by all the excess in the stores. I was able to stick to my list and my budget by using Google Express!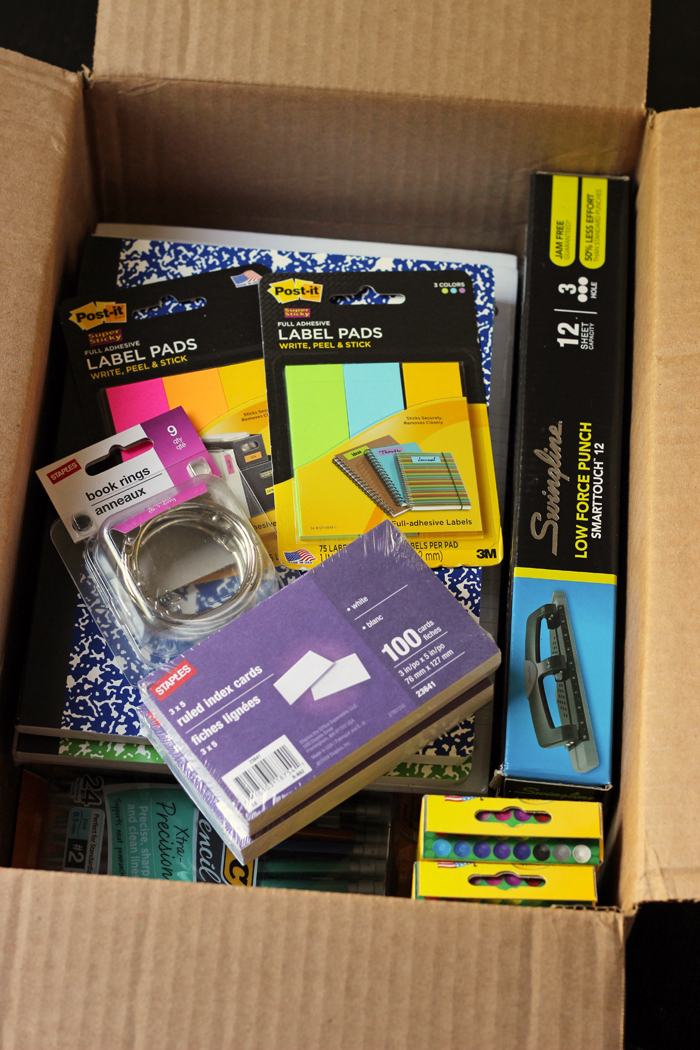 What is Google Express?

Google Express is an ordering and shipping service that coordinates your purchases from a number of retailers like Barnes and Noble, Staples, Walgreens, Raleys, Sur La Table, Kohls, Costco, and more. Depending on where you live, you can even get grocery delivery!
Google Express works with popular stores and delivery companies to arrange same-day and overnight delivery. While the items and stores they host vary from city to city, you can stay home and have your purchases come to you with a few clicks of a button.
Grab this Special Deal for Life as Mom Readers!

Get a free 6-month membership (includes free shipping, $54 value) when you use the promo code FREETIME

Once you become a member, you can get $15 off your first order when you use this code at checkout: KKYX3P5S8 (That's my referral link.)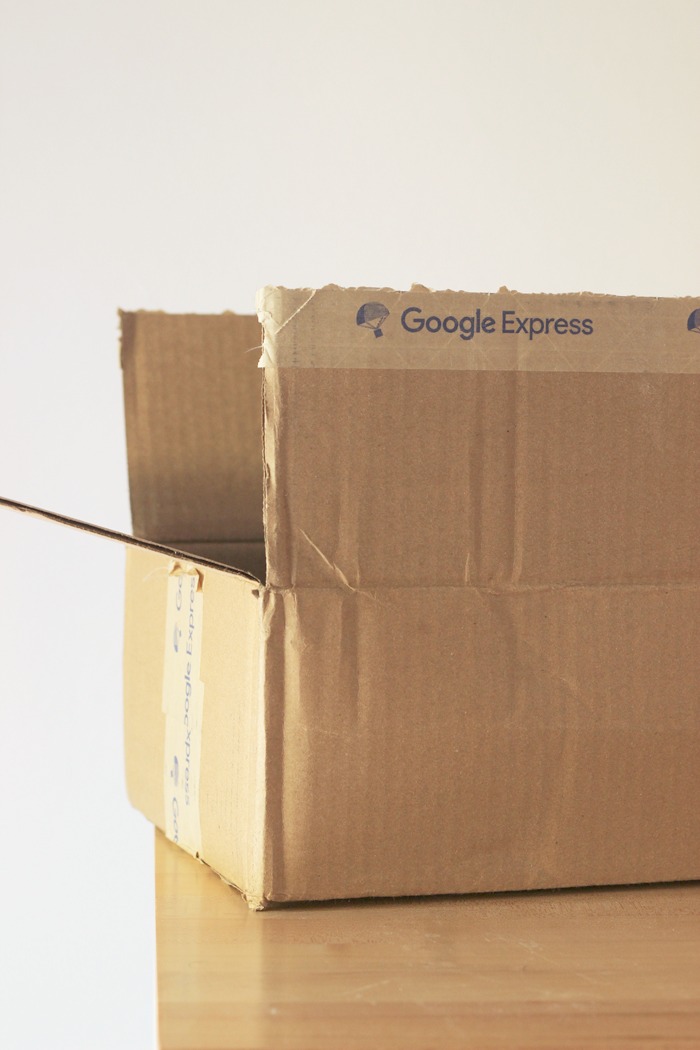 Recently, I did my back to school supplies shopping at Staples, but I didn't have to leave the comfort of my own home. It was so convenient to pick everything out and have it delivered to my front door. I placed my order late at night, long after I would have wanted to be roaming the stores anyway. I didn't have to elbow my way through the aisles, stand in line, or make more than one stop.
Plus, I could easily see all my selections without wondering, "Does this store have this thing I want?"
One of the things that I appreciated was that I got a heads up on items that might be out of stock by the time the vendor was able to fill my order. A screen popped up allowing me to choose substitutes for those items. Turns out those items were out of stock so I got exactly what I expected.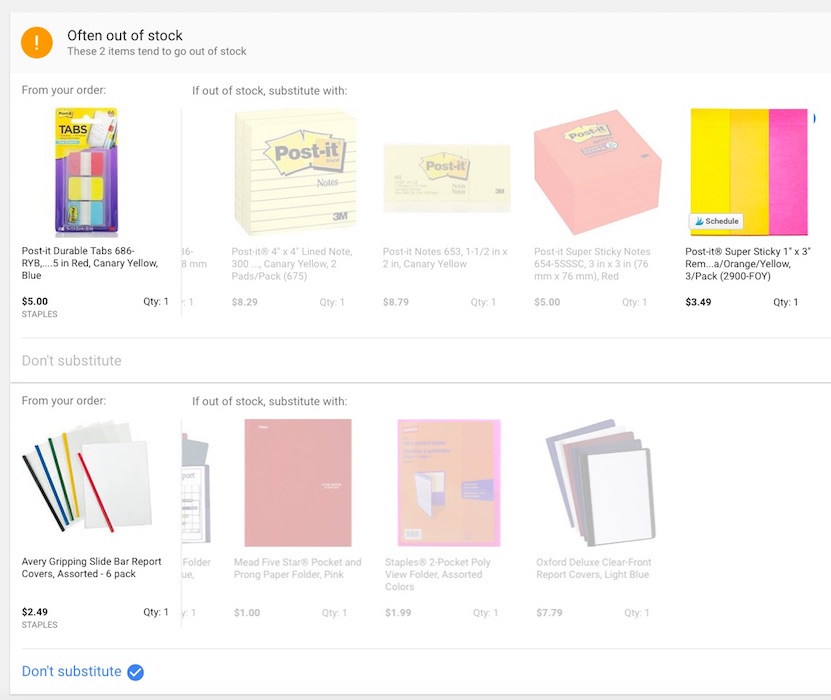 Unlike other online ordering when you don't always get the same price as in the store, all the sale prices applied to my order. How nice not to have to scramble to the store and try to grab all the deals!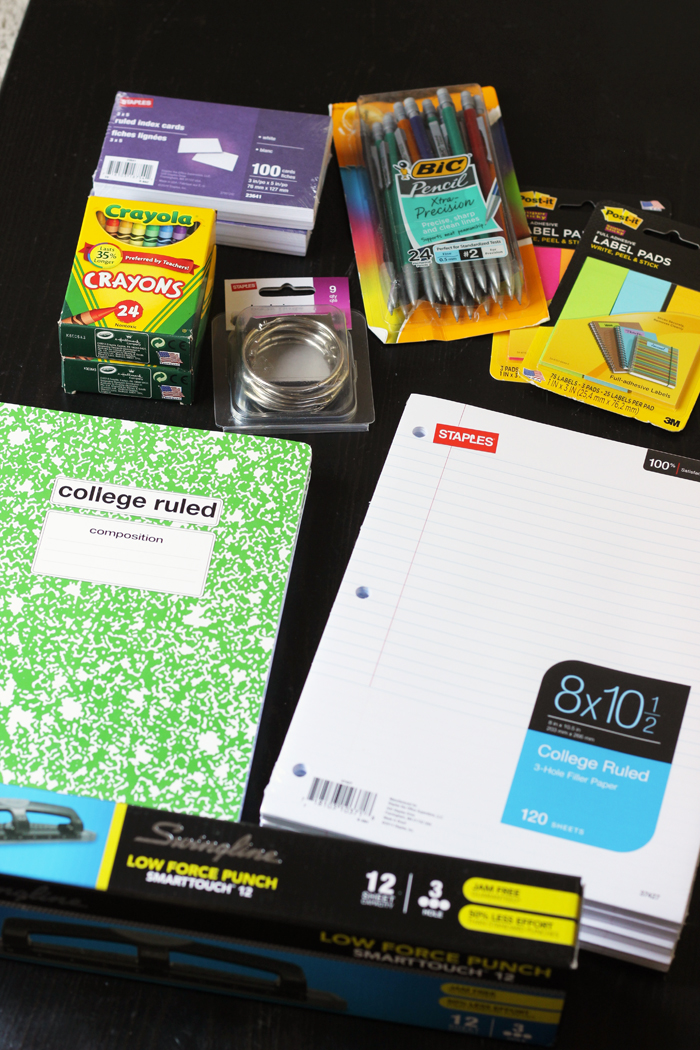 What I ended up ordering via Google Express:
composition notebooks $0.50
index cards $0.48
filler paper $0.75
quality hole punch $15.99
post-it labels $3.49
book rings $3.79
crayons $0.50
bulk pack mechanical pencils $7.00
That's the easiest back to school shopping I've ever done! I celebrated by heading to the beach the next day: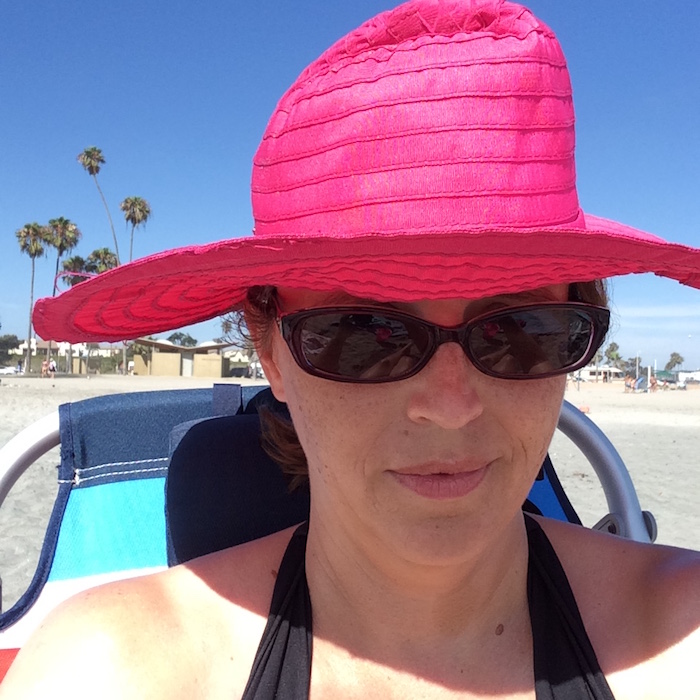 We don't usually spend much time at the beach during the summer, but this year we're trying to change that. Crowded though they may be, the temps are amazing. I've never enjoyed the water more!
FishPapa and I piled the littles and all. the. beach. things. and headed to our local beach. It was such a beautiful day. The pink hat belongs to FishChick 7. She didn't want it; I had forgotten the shade cover. It was a serendipitous moment.
And a great day. With one less thing on my to-do list.
Knowing that my back to school shopping is out of the way helps me breathe a little easier. I can relax and enjoy the last few days of summer, knowing that I don't have to sweat running in and out of stores.
I'd love to see what you do to reclaim your summer days instead of chasing all over town shopping. Tag your instagram (@jessicagfisher) or twitter (@fishmama) images with the #MyNewSaturday and #GoogleExpress hashtags.
With a free 6-month membership to Google Express, we can save time and money, shop from home, and free up the to-do list for more fun stuff. Viva the summer!
Don't forget to use the code KKYX3P5S8 at checkout to get a $15 credit!
This post is sponsored by Google Express. I have received complimentary products and services and have been compensated for my time spent writing. This post also includes affiliate links. All opinions are my own.