Got a Picky Eater?
We are a participant in the Amazon Services LLC Associates Program, an affiliate advertising program designed to provide a means for us to earn fees by linking to Amazon.com and affiliated sites. We participate in other affiliate programs as well. For more details, please see our disclosure policy.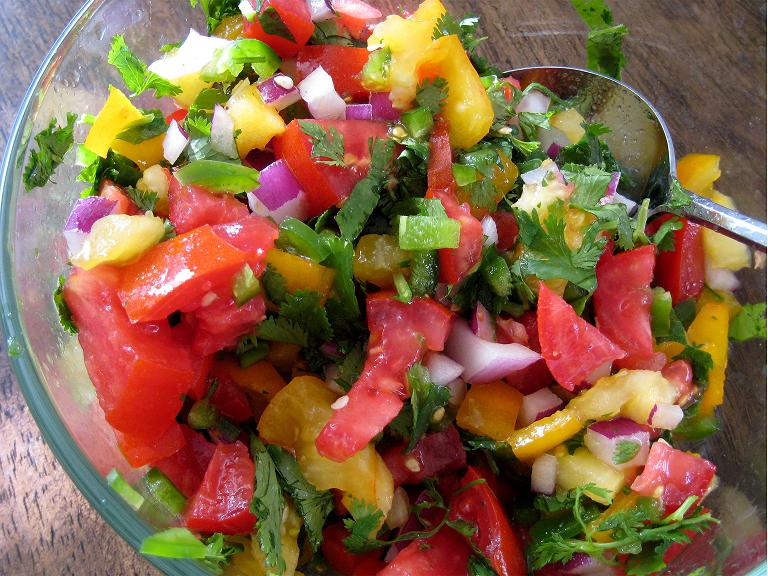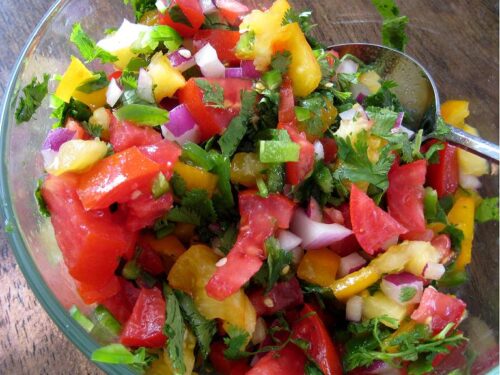 The doctor said to feed the baby salsa. My eyes popped out, and my husband's ears perked up. What?! Her reasoning was that babies adopt the tastes of their families. Since their tastes develop most in the first 18 months of life, she continued, that was the time to expose them to as many tastes – our tastes – as possible, salsa included.
I was a little skeptical, but as my husband was a spicy food fan, we gave it a shot….
For the rest of the story, visit this month's edition of Calgary's Child.