Don't forget to grab your FREE kindle copy of A Simpler Season.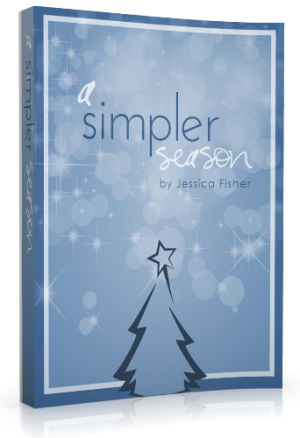 The kindle version is available for FREE on Amazon through tomorrow. On Saturday, the price goes back up to $6.
If you like the ideas represented in the book, you can buy the printable worksheets, recipe cards, name tags, and other printable pages here.