Grace
We are a participant in the Amazon Services LLC Associates Program, an affiliate advertising program designed to provide a means for us to earn fees by linking to Amazon.com and affiliated sites. We participate in other affiliate programs as well. For more details, please see our disclosure policy.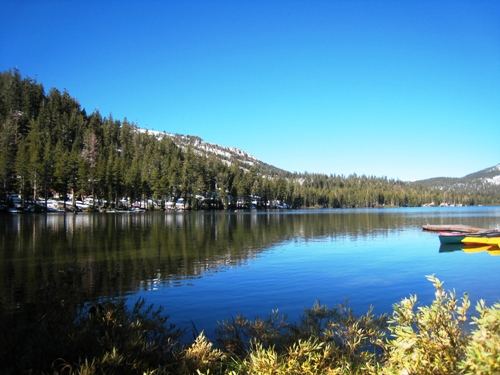 We're walking into the Thanksgiving holiday this weekend. For some there is eager anticipation of seeing folks they've not seen in a long while. For others there's the bittersweet sadness of missing those they love and can't be with. For still others there's discomfort, pain, awkwardness in family reunions, differences of opinion, and discomfort in one's relationships.
We've all probably experienced each of those kind of Thanksgivings.
Kristen wrote a wonderful post months ago upon her brother's passing. It was humbling, and encouraging, and tearful all at the same time to read it. My heart goes out to Larry's family as they spend their first Thanksgiving without him.
Here's just a snippet from the post:
Plain and simple, give grace. Give grace and accept each other for what you are. I know in the end my brother and I were accepting and at peace with our relationship. No, it wasn't a perfect relationship. We have faults, we've both made plenty of mistakes over the years however as my friend Wendy so eloquently put in a recent blog post:

"And I pondered how life isn't perfect. How I'm not perfect. How those I love aren't perfect. But how loving them…fully loving them warts and all…is somehow perfect, especially when faced with the possibility of not having them."
You may have dreams of the ideal Thanksgiving feast. And they may come true.
And…. they might not. So walk into the day prepared to forgive much, to count to ten, to let the difference of opinion slide, if possible.
And whatever you do, whether in word or deed, do it all in the name of the Lord Jesus, giving thanks to God the Father through him. — Colossians 3:17