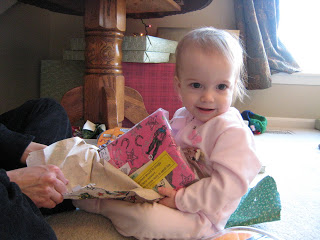 Are you an Amazon shoppper? I love Amazon. Ever since the days of our turtle-slow dial up connection in the boondocks of the Central Coast when it would take five minutes to load a page. Love their amazing deals and that they ship straight to my house.
Last week Amazon featured Black Friday deals all week. I popped in over the weekend and saw how they were featuring different items at rock-bottom prices for limited times. They had a clock counting down when the prices would change. They also gave you a preview of items that would be price-slashed in the coming hours. Kept you on your toes, but if it was something you really wanted, then it might be worth hovering near the computer to nab it.
Just because the weekend is over, doesn't mean that you can't still grab a great deal. They don't call it Cyber Monday for nothing. Retailers continue to offer great bargains this week, particularly online, Amazon included.
And if you're like me, sometimes your plans don't go according to plan, and you may find yourself short on shipping time. Sign up for Amazon Prime
. You can get a free month trial subscription that will provide you with free 2-day shipping. I tried this service in the past and was amazingly impressed. It saved my bacon on more than one occasion. See the details for Amazon Prime
and sign up.