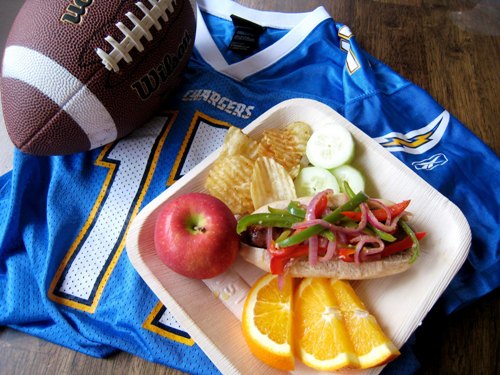 If you're a football fan, or a foodball fan as the case may be, you may be gearing up for a party next week when the Ravens and 49s go head to head. The FishHouse is rooting for the California team. But, we, sadly, don't own a jersey to feature this year.
For those of you not in the know, I find it fascinating that the coaches of the opposing teams are brothers! That should make for some interesting family get-togethers in the coming months.
Not into football? That's okay. This is fun party food for any shindig you might be planning. Check out the line-up of tasty snacks, drinks, and desserts you can serve to a crowd.
All of them are kid-friendly, not too spicy, easy to make ahead, and mostly whole foods.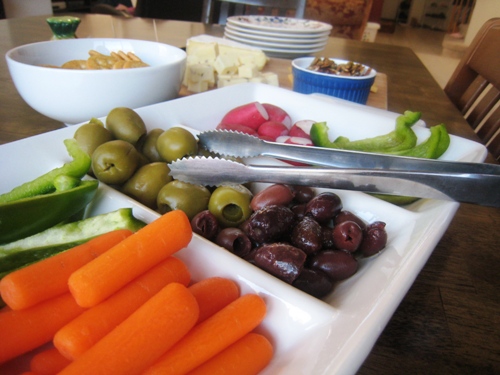 Sour Cream Onion Dip (not from a mix!)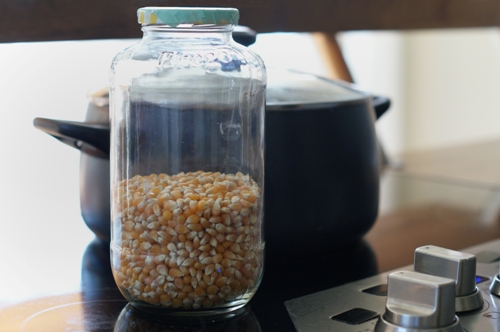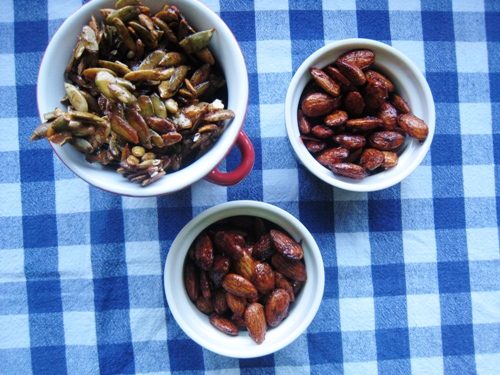 Maple Spiced Pepitas and Almonds
Lemonade Like Chick-Fil-A Makes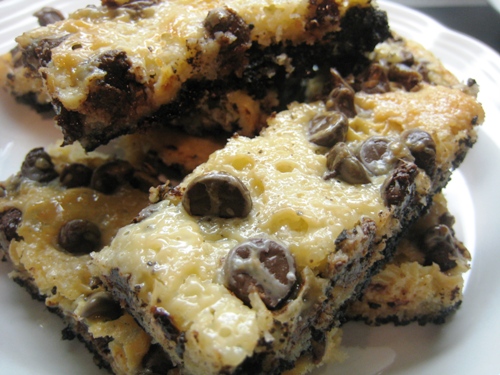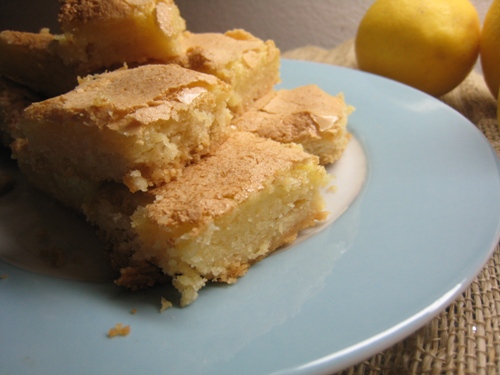 What's YOUR favorite party food?