Great Price on The Old Schoolhouse Magazine – Special Today
We are a participant in the Amazon Services LLC Associates Program, an affiliate advertising program designed to provide a means for us to earn fees by linking to Amazon.com and affiliated sites. We participate in other affiliate programs as well. For more details, please see our disclosure policy.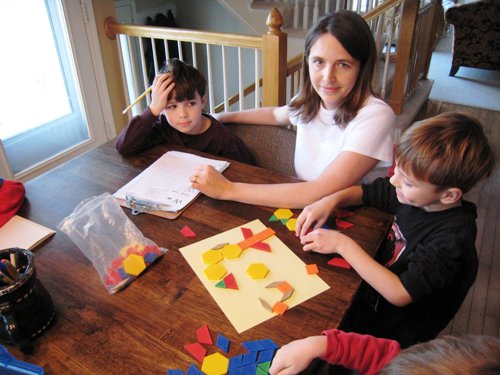 After 8 years of formal homeschooling, it's now a way of life for our family. We're always learning something new, though. And a great way to learn about homeschooling is from others who've gone before you. I love talking with other moms and find out what works for them. No use reinventing the wheel!
The Old Schoolhouse Magazine is just that – assistance and equipping from other parents teaching their children at home. Right now they are having a great sale — today for the best price and the rest of the weekend for a good price.
Grab your subscription to The Old Schoolhouse® Magazine during their four-day Fourth of July sale, and check out the craziest price on July 1 only! Receive a 2-year subscription, free Homeschooling with Heart tote bag, and five FREE E-Books for just $17.76!
Updated details on this sale:
The $17.76 package includes the following:
Two years of The Old Schoolhouse Magazine®; a $39 value!
May 2010 Expo To Go–over 28 MP3 downloads from speakers such as Susan Wise Bauer, Sue Patrick, Carol Barnier, Davis Carman, Todd Wilson, and many more! This item alone is a $19.99 value!
E-Book: The Star Spangled State Book from Knowledge Quest Maps–$18.95 value.

E-Book: The United States Constitution from In the Hands of a Child–$12.00 value.
E-Book: The Schoolhouse Planner module Let Freedom Ring, June 2009–$7.95 value.
E-Book: WannaBe™–When I Grow Up, I Want to Be in the Military–$8.95 value.
E-Book: Independence Day by Amanda Bennett–$5.00 value
While supplies last. U.S. and Canadian residents.
July 2 through July 4 the unprecedented savings continue. The sparks are flying at TOS Magazine . . . join in the celebration and savings! Get the details here.