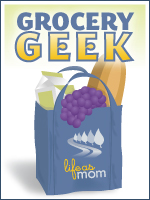 In anticipation of our upcoming Fall vacation, I've been working on using up what we've got in the fridge and freezer. Instead of groceries, I kept my eyes open for sales that might benefit us on our vacation. And did I score!
CVS had their summer stuff on clearance, marked down by 75%!
I was amazed at such low prices. I was able to pick up charcoal briquets, flip flops, plastic straws, sand toys, and a grill basket.
Can you tell we're heading to the beach?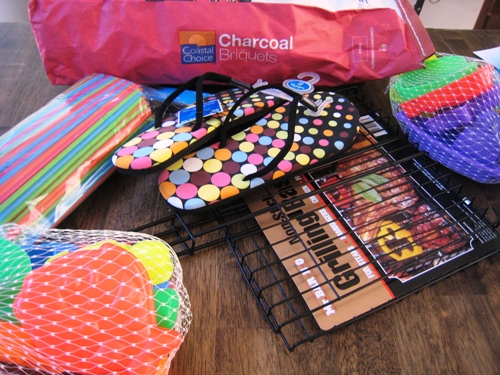 I got all of this for $7.19!
Find any good deals this week?