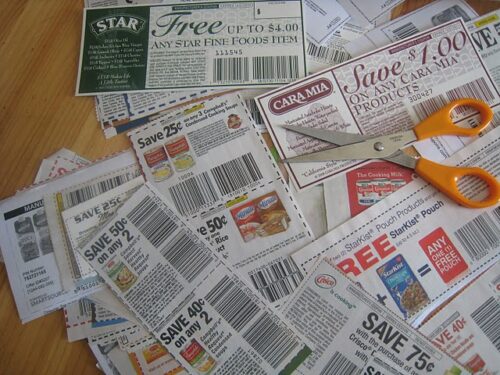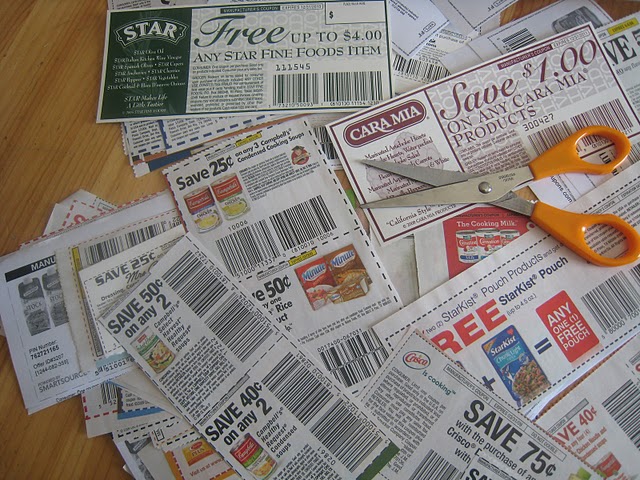 This week, the Grocery Geek, Yours Truly, is going to start fielding couponing questions. I am not a deals blogger, but couponing is a huge part of my "life as mom" as I try to put food on the table and stay in the black. I think it's one way that we can increase our family's resources without getting a second job.
I am in no way an expert. And there are many deals bloggers and other frugal bloggers who could probably answer these questions better than I. But, I know from experience, repetition helps us learn. Furthermore, unless you read everything in a blogger's archives or follow for a long time, it's hard to acquire all the information you might need or want.
Question:
Lately I have been reading on your blog and others of similar content about a DOUBLING COUPON. What is this? I know that my Vons and sometimes my Ralphs will double a coupon up to a dollar in value, but not beyond. What is a doubling coupon, and where do you find them?
Also, it sounded like you used your doubling coupon on a $1.50 coupon to get it up to $2.50 or $3? How does this work?
Thank you so much for your time,
Yvonne
Answer:
Yvonne, great question! And the answer depends on where you live and where you shop. And it's a multi-part answer, so bear with me. In the best scenario, "doubling a coupon" means that the store will take off twice the amount named on the coupon.
Not all stores do this in all locations, so you will need to inquire what your store's policy is. Since you named both Ralphs and Vons, I'm going to assume you live in Southern California or a similar market. My Ralphs and Vons will double one coupon of a kind per order, up to $1. That means that
If I have a coupon for $0.50 off Cuties, the store will take off $1.00 (unless the coupon states "no doubling.")
Even if I have 10 coupons, they will only double one of them for my order. So, I can be satisfied on getting $0.50 off the other nine bags or I can come back to the store 9 more times.
Vons puts an additional stipulation on their coupons:
You may only use one printable coupon per shopping trip.
You may only use two insert coupons per shopping trip.
Read the fine print on all coupons
In my instance a few weeks ago, I was actually shopping at Albertsons where they normally do not offer double coupons. However, twice in the last 4-6 weeks, they have issued "double coupons" in the Sunday paper. This meant that  if you brought those 3 Albertsons coupons with you and used three other coupons, they would double those three other coupons, up to $1. $0.50 would become $1; $1 would become $2; and $1.50 became $2.50 as they would only take an extra $1 off. There was some fine print, though. Only 3 double coupons could be used at one time. So, even though I had nine, I could not use them all.
In states other than California, grocery stores are a little more generous with their doubling. I'm not sure if California is more apt to fraud, but that is the way it is. But, that doesn't stop me from curbing our grocery budget to about $500-600 a month to feed a family of 8.
Double coupons are great, but not having a store that doubles shouldn't hinder you from getting great deals.
If you've got a question about couponing and frugality in general, you can submit it in this survey.
What's your experience with double coupons?