Shopping Less Makes Me Happier
We are a participant in the Amazon Services LLC Associates Program, an affiliate advertising program designed to provide a means for us to earn fees by linking to Amazon.com and affiliated sites. We participate in other affiliate programs as well. For more details, please see our disclosure policy.
Shopping less saves money and time! It also can make you happier and more peaceful if you stay out of the stores.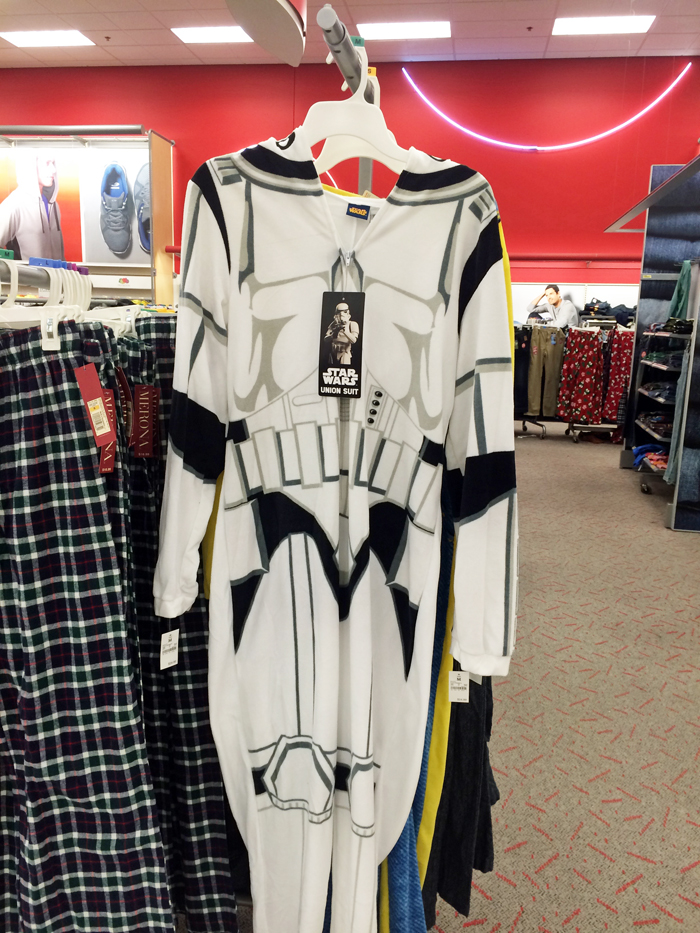 Heather has spoiled me today in providing this post!
I'm proud to say that I am an infrequent shopper. Sure, I didn't always subscribe to the theory that "less is more" when it comes to shopping. But I've recently recognized that spending large chunks of time shopping does not make me happier. I want to share with you why shopping less is bringing me joy.
Shopping Less Makes Me Happier
Shopping less saves me time.
I made a conscious decision to start respecting my time more and to spend it on what is important to me. I love the thrill of the hunt for a good bargain, and saving money on items my family needs, but the multiple shopping trips bargain-hunting requires is time-consuming. The shopping process involves planning the trip, driving to the store, shopping (often with children helping you), driving back home, and putting away the items you bought. I've decided that my time is more wisely spent on other things than shopping, so I now typically shop at one grocery store once-a-week. I love that I have reclaimed my time and am no longer chasing the deals.
Shopping less saves me money.
I will admit that I would probably be able to find better prices by shopping at multiple stores each week, but overall I am buying less stuff by visiting only one store each week. I'm not doing any window shopping, browsing, or shopping out of boredom or as a form of entertainment. As a result I have greatly reduced the temptation to make unplanned purchases. I know I'm missing out on some great deals at the stores, but I still am able to get great deals at my favorite grocery store each week. I'm also using the internet as a resource to buy some items for less than I can buy them at the store. Coupon codes, free shipping, and online sales really can make internet shopping a smart and time-saving shopping alternative. And of course I take advantage of special deals like my Shutterfly order last week where I spent 12 cents total (including shipping) for photos to put in frames I already have.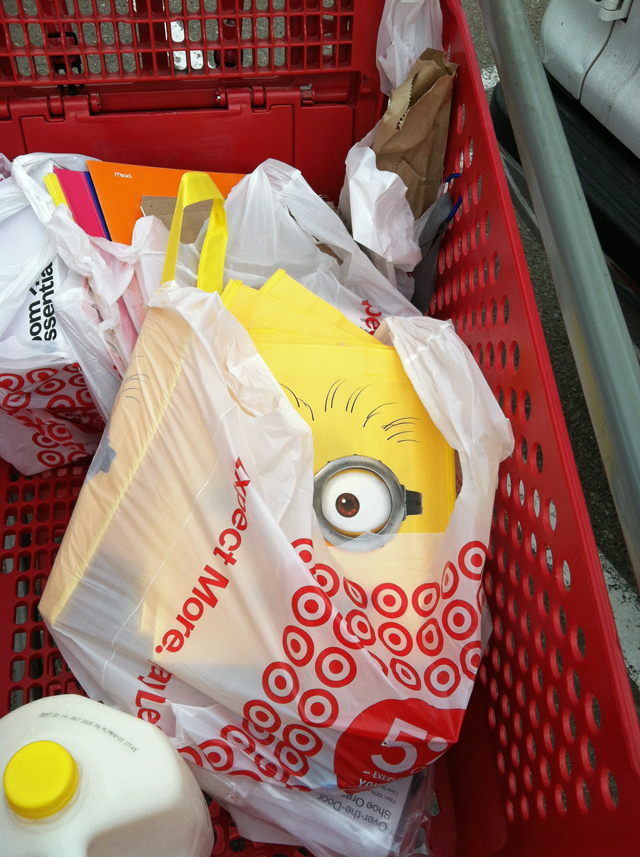 Shopping less means I am bringing less stuff into my house.
I realized one evening, when I was dreading putting away the stuff that I had just bought at Target (lots of clearance items and coupon stacking deals), that perhaps this was a sign I simply should not be bringing this extra stuff into my house. By shopping less I have found that I can really focus on caring for, organizing, and appreciating all of the wonderful stuff I already own. Sure, I still need to do some other shopping beyond the grocery store. But I now treat these shopping trips as a big event. I first make a list of the items I think I need, then I think about my list over several days or even weeks. I challenge myself to cross items off my list and sometimes even eliminate the need for the shopping trip altogether. I do this by asking myself some questions: Is it a need or a want? How can I use something I already have? Can I buy this item on the internet to save money and time? Can I cancel this shopping trip?
Shopping less means canceling shopping trips you used to automatically make without questioning.
Perhaps I am the retailer's worst customer because an infrequent shopper is exactly what they don't want. They have gone to great lengths to make shopping more convenient for me. The density of stores is increasing, the variety of goods and services is expanding, and the weekly deals provide incentives to visit often. So surely I can afford to buy more and more stuff? I don't think so.
I am saying no to more frequent store visits and yes to respecting my time, budget, and home. I invite you to think about how many stores you typically visit each week?
Does shopping less save money for YOU?
— When not chasing after two toddlers, Heather blogs at Freebies4Mom.com from Houston with the hope to spoil her readers with new freebies each day.