Happy Summer! Get Ready for Giveaways!
We are a participant in the Amazon Services LLC Associates Program, an affiliate advertising program designed to provide a means for us to earn fees by linking to Amazon.com and affiliated sites. We participate in other affiliate programs as well. For more details, please see our disclosure policy.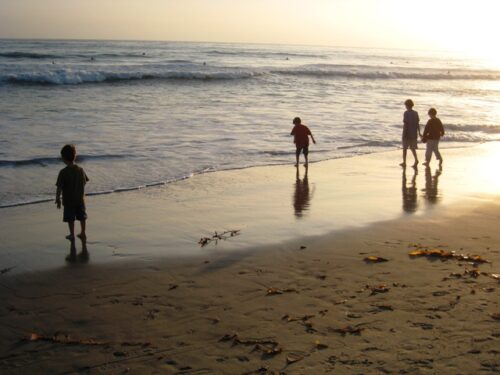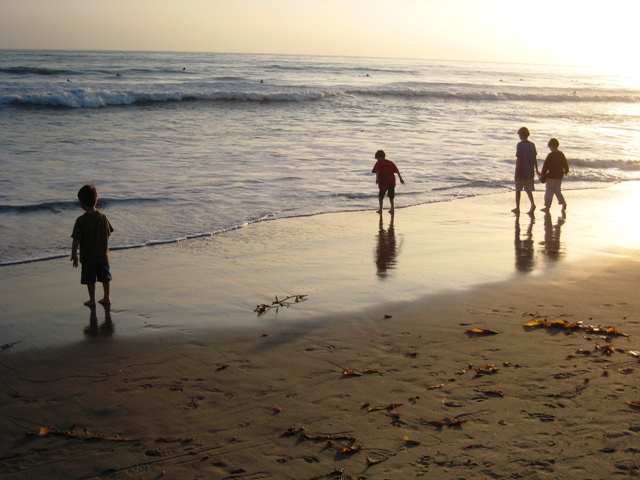 Today is the Official First Day of Summer. You know, it is the longest day of the year. And in order to celebrate I've got great giveaways all day long!
Check back every few hours and see what fun you can win: