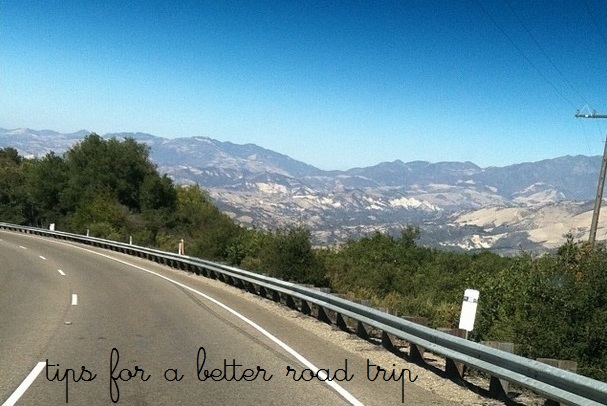 The holiday season is getting in gear. Chances are you and your family might be hitting the road to visit with friends and family in the coming weeks. Vacations and road trips can run the gamut from fun adventures, to  experiences to be tolerated, to disasters of epic proportions.
While you can't control everything, you can make a few preparations to make things less stressful for you as mom and to give your family a greater chance of having a fun adventure.
Check out these articles from the Life as MOM archives:
Got a special trick that helps YOUR road trips?
Please share it so we can all benefit from your experience.