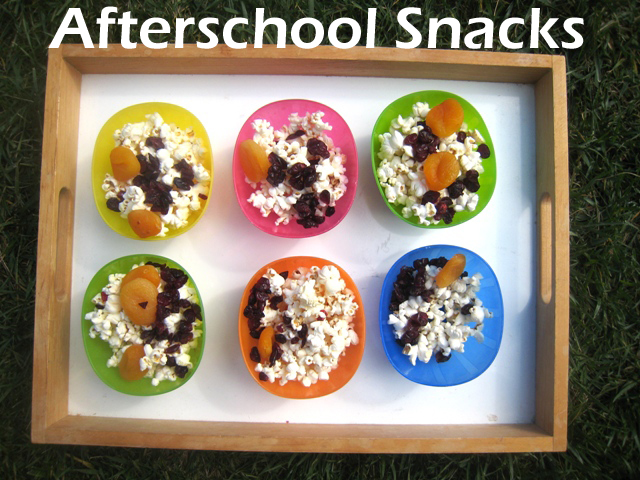 Whether they homeschool or go to public or private school, most kids need a little break after a day of learning. Having an afterschool snack prepared for them is a great way to start the afternoon and evening off right.
Create an afterschool happy hour where you reconnect with your kids over a special snack. Healthy snacks are awesome, but it's fun to mix things up with something not-quite-so-healthy from time to time.
Something Cool
Something Savory
Something Sweet
What's a favorite snack at YOUR house?