Having Faith for Motherhood
We are a participant in the Amazon Services LLC Associates Program, an affiliate advertising program designed to provide a means for us to earn fees by linking to Amazon.com and affiliated sites. We participate in other affiliate programs as well. For more details, please see our disclosure policy.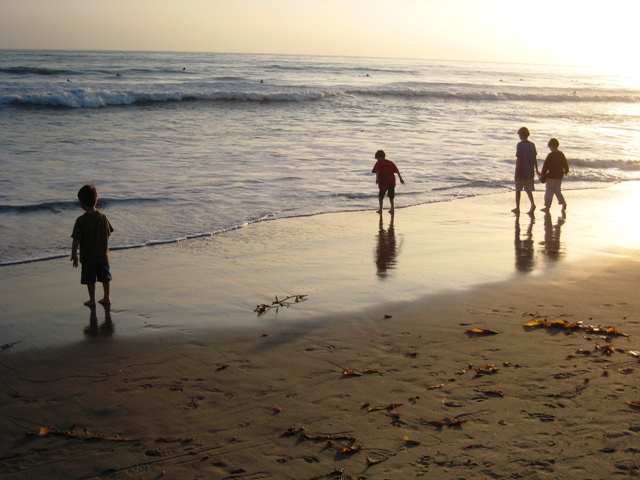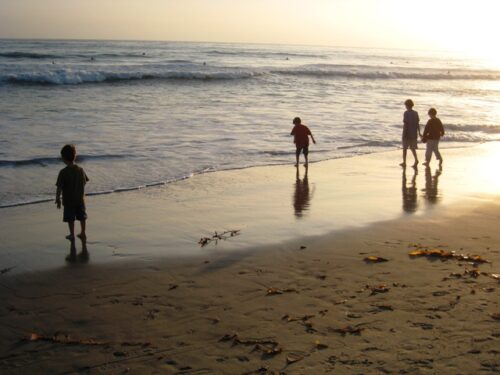 A few weeks ago I had the chance to attend a conference solely devoted to motherhood. Sally Clarkson was the main speaker. And while I knew only a small handful of the other moms in attendance, it was pretty amazing to be in a large auditorium surrounded by women who wanted to be better moms.
I reunited with old friends, some as far back as college, and made a new friend who actually lives pretty close to me. But, most importantly, Sally's messages got me thinking about a lot of different areas of "my life as MOM."
One of the distinctives of Sally's writing and speaking is her exhortation to moms to have faith that God can do big things.
As I look over my life, I see all kinds of dreams that were bigger than I could humanly accomplish:
And yet, here, I am, doing and living those very things, thanks to God and His hand in my life.
Have Faith in What God Can Do
Sally encouraged us moms to have big faith for what God would do in our lives as mothers and in the lives of our children.
Here are some sound bites that I took away:
You're enough for who your children are. You are exactly the mother God chose for them.
A faithful person believes that they are adequate because they know that God has made them so.
Quietness and rest is your strength. Look back at His faithfulness and then rest. Count on His repeating His faithfulness.
These ideas really help me. They remind me that though my kids bicker and fuss and disobey, that God is working in me and in them. I've seen great growth in each of my children, in my husband, and in me over the years. God has knit our family together in a unique, goofy conglomeration. We are far from perfect, but we belong to each other.
I don't know what the future holds. But, I know that God has been faithful to lead us and protect us over the years. He's allowed hardships that have grown us. He's been a hedge of protection to us during dark times.
And I'm going to hazard a guess that, when we have eyes to see it, that He has done that for each of us.
Why would He stop now?
And these words come to mind:
Great is Thy faithfulness, O God my Father;
There is no shadow of turning with Thee;
Thou changest not, Thy compassions, they fail not;
As Thou hast been, Thou forever will be.

Great is Thy faithfulness!
Great is Thy faithfulness!
Morning by morning new mercies I see.
All I have needed Thy hand hath provided;
Great is Thy faithfulness, Lord, unto me!

Summer and winter and springtime and harvest,
Sun, moon and stars in their courses above
Join with all nature in manifold witness
To Thy great faithfulness, mercy and love.

Pardon for sin and a peace that endureth
Thine own dear presence to cheer and to guide;
Strength for today and bright hope for tomorrow,
Blessings all mine, with ten thousand beside!

— Great is Thy Faithfulness, Thomas Chisholm
Have faith that God will be faithful to you and your children. Love Him, seek Him, trust Him for today's strength and tomorrow's bright hope!
How has God been faithful to you this day, week, or year?