He can calm any storm.
We are a participant in the Amazon Services LLC Associates Program, an affiliate advertising program designed to provide a means for us to earn fees by linking to Amazon.com and affiliated sites. We participate in other affiliate programs as well. For more details, please see our disclosure policy.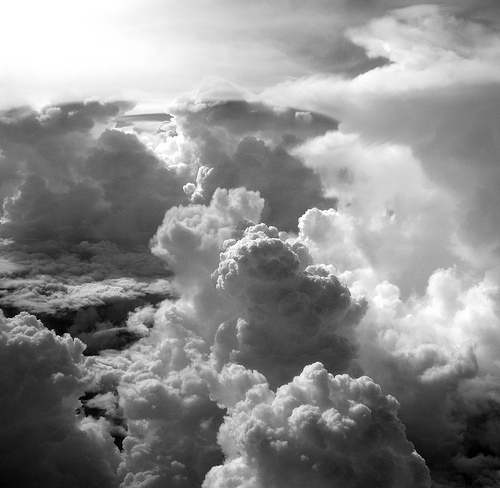 Image by Kevin Dooley under Creative Commons license
I was reading in Matthew this week about the disciples in the boat in the storm:
Then he got into the boat and his disciples followed him. Suddenly a furious storm came up on the lake, so that the waves swept over the boat. But Jesus was sleeping. The disciples went and woke him, saying, "Lord, save us! We're going to drown!"

He replied, "You of little faith, why are you so afraid?" Then he got up and rebuked the winds and the waves, and it was completely calm.

The men were amazed and asked, "What kind of man is this? Even the winds and the waves obey him!"
Sometimes, it seems like God is "resting his eyes" when we're in the midst of a storm.
Sickness, drought, debt, relationship problems, "church issues", trouble at work, challenges with the kids. There is no end to the possible storms we can face in our every day lives. And in the midst of it, it can be quite scary. And we think that we will drown.
I've been there and wondered how we would ever survive the storm.
Have hope! He can calm the storm in a second: Even the winds and waves obey Him. Don't be afraid. He can calm any storm.