Heaven is Touching Earth Right Now
We are a participant in the Amazon Services LLC Associates Program, an affiliate advertising program designed to provide a means for us to earn fees by linking to Amazon.com and affiliated sites. We participate in other affiliate programs as well. For more details, please see our disclosure policy.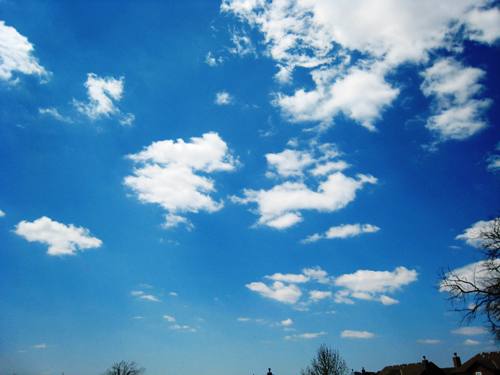 I read Emily's post the other day and sniffed and weeped my way through. It was such a precious reminder of how the everyday matters. It matters very much so. From her post,
We know there's a time for everything, but it's easier to accept the time for birth than it is the time for death. My father in law is entering into the last weeks of his appointed time and there is sadness in the knowing. But aren't we all approaching that time, living one day closer to our last? He may get there first, but we'll all get there eventually. Everyone has a living story….
Go read it. And then go play with your peeps. Call your mom. Kiss your hubby.