The following content is sponsored by Bissell: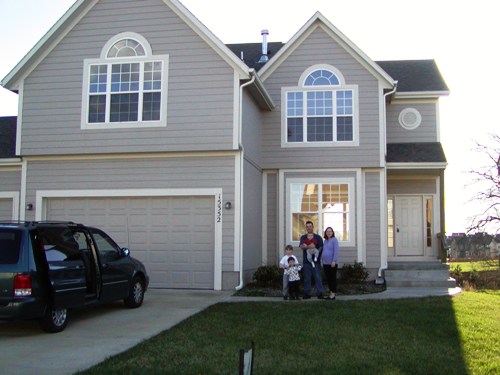 It's been a few years since we owned the home we live in. We own a house that we rent out. But, that's a long story. However, with each of our home purchases, it's been a leap of faith and a jumble of excitement all rolled up into one.
Each home purchase was characterized by the excitement of newness, of belonging, of home. The flip side of that, however, was a longish list of repairs and home improvements to make. Since we couldn't always move everything with us, there was a myriad of cleaning and organizing items to buy as well as extra lamps, clocks, and trash cans for rooms and uses that hadn't existed in a previous home.
Somewhere between the escrow office and the check stand of the big box store came the realization that perhaps we'd bit off more than we could chew.
It was always such a welcome relief when friends and family came to the rescue in different ways. Some excellent housewarming gifts over the years have been:
home cooked meals
milk, cereal, and other necessary groceries
help loading and unloading the moving truck
cleaning the new and old homes
watching the kids while we pack, load, unload, unpack
putting away all my kitchen stuff while I lay on a blanket fighting off preterm labor
I know from the receiving end what a blessing it can be to have help in a move. Chances are you've got a friend or two who's moving this summer. And I'd be willing to lay money on it that they are going to need help.
Here are some ideas to help you be that help: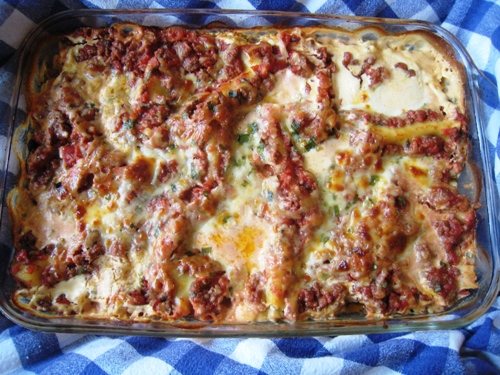 Feed the tummies.
Consider ways that you can provide meals to your friends before, during, and after the move. This might be a hot meal on a crazy night, a few dishes tucked away in the freezer, a basket of breakfast stuff, or a couple gift cards to favorite restaurants or stores. Moving can be so time consuming. By providing a way to eat meals easily, you're helping to take a load off.
Watch the kids.
Last week I needed to tackle some house projects. I realized that it was easier to send ALL the kids outside than it was to make them help. Thankfully, I've got big kids to watch the littles. If your friends don't have big ones to watch little ones, offer to keep the kids for a few hours so mom and dad can get something accomplished.
Offer a helping hand.
I can't tell you how nice it was to have friends help clean bathrooms, pack boxes, or set up my new kitchen. The newness quickly fades to overwhelming-in-your-face-I'm-not-sure-what-to-do-now-syndrome. It's nice to have folks move things along. If you know home repair, you can also offer to fix things in either the new or the old house.
Check something off the To Buy list.
Anyone moving into a new home will have a list of items that they need to buy. That list can be overwhelming. Yet, by itself, a single thing on the list could be quite doable for you or a group of friends to provide for.
Recently, Bissell contacted me about their new CleanView Deluxe Vacuum. It's the perfect machine to gift to my friend who just bought a new house!

They've bought a home that needs new carpet and flooring — definitely fun and new — but also kind of pricey. This machine will cross something off their list as well as help them keep their new flooring in great condition.

What's unique about this Bissell machine is that it features OnePass Technology which allows for fast and easy cleaning with powerful suction. You can spend less time vacuuming and more time enjoying time with people you love. It has a special brush design that cleans well the first time around. Plus, the Bottom Easy Empty™ Dirt Cup brings extra convenience to dumping the dirt.

I haven't had a chance to use it — yet. But I intend to be the first one to use it in their new house. The gift includes one free vacuuming, of course!

One of the things I love about this vacuum is its price. At just under $100 it is priced so that a couple friends could easily go together in gifting this to the new homeowners or newlyweds. The office staff could each chip in a few bucks and the need for a new vacuum cleaner is met pretty quickly.
Providing helpful housewarming gifts is a great way to help ease the burdens of moving. While moving is often a fun and exciting adventure, it is also a ton of work! Think outside the box and see how you can meet your friends' needs and bless their new home all in the same motion.
What has been a favorite housewarming gift of yours to give or get?
Disclosure: Bissell has provided me with a vacuum cleaner as well as compensation for my time spent writing this post. Information about the machine has been provided by the company. All opinions are my own.