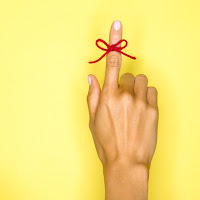 Remember when we talked about Christmas last month? Well, just a little nudge for you.
If you're so inclined, Organized Christmas' Holiday Grand Plan and Houseworks Holiday Plan start this week. Check them out.
And if this isn't your groove, make sure you tell yourself so and don't give it another thought.