Home & Car Maintenance (& a Giveaway from State Farm)
We are a participant in the Amazon Services LLC Associates Program, an affiliate advertising program designed to provide a means for us to earn fees by linking to Amazon.com and affiliated sites. We participate in other affiliate programs as well. For more details, please see our disclosure policy.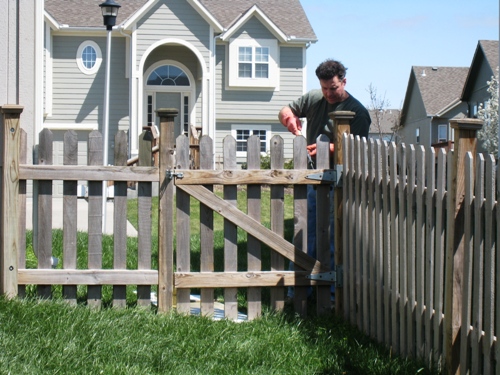 Once upon a time, we lived in the land of extreme weather. We lived five years in a suburb of Kansas City, learning the ins and outs of blizzards, tornadoes, thunderstorms, and chiggers. I spent a lot of time inside.
Oh yes, yes, I did.
My favorite time of year was that Summer into Fall transition. The temperatures dropped, the humidity lessened, and the odd early freeze killed off the chiggers in our backyard. It was also the time of year to get the house ready for winter. 
With pleasant fall weather, it wasn't a problem to be out in the yard getting things ready for colder days. Taking the kids for walks was more pleasant. And since everyone around us was dropping into their own school year routine, it seemed like our days slowed down, freeing us up to do a little "nesting." Painting fences, hanging storm windows, pulling down the sunscreens that we hung each summer to combat the high temps.
Take care of your home and car.
This time of year is ideal to check home and car maintenance items off your list before the weather and daily schedules change. You don't want to run low on oil or fuel in a downpour. Neither do you want to think about home repairs during the busier days of fall.
State Farm has provided a number of tip sheets to help you keep things up to date in your home and under your hood. Check out their Home Maintenance Tip Sheet for Summer, Home Maintenance Tip Sheet for Fall as well as their seasonal Driving Tips. (Love the list of things to be prepared on the road.
Preparedness knows no season. They offer great tips for maintaining your car and home for safety.
Win a gift card.
This weekend one LifeasMOM reader will win a $100 giftcard to Home Depot, courtesy of State Farm.
To Enter:

Leave a comment telling us something that you're doing to be better prepared in your home or on the road in the coming season.
This giveaway will be open until Monday, September 12, 2011, at 8 pm PST. Winner will be chosen at random and notified via email. Please respond within 48 hours of notification email in order to claim your prize.
This giveaway is now closed. Congrats to the winner: joannamattas@
Disclosure: I received a Home Depot gift card, courtesy of State Farm.