I'm selling the following items on a first come, first serve basis. Payment must be made via PayPal. I will ship the books via USPS Media Mail. You are responsible for the price of the item PLUS shipping.
Email me the titles you're interested in (jessica at lifeasmom dot com), including your zip code so I can compute shipping for you. You'll have three days to pay or I will relist the item for sale.
Homeschool Books for Sale
Language Arts
Ancient History-Based Writing Lessons, Excellence in Writing (LIKE NEW) – $20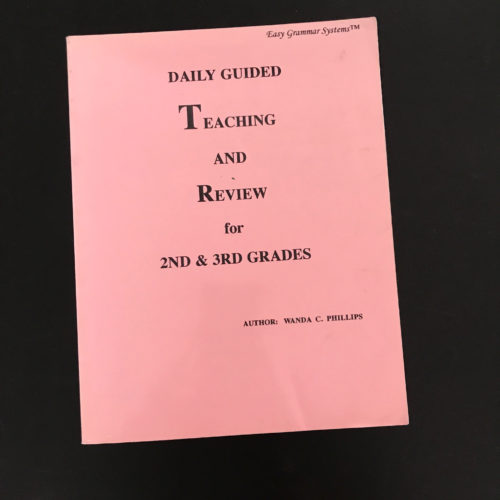 Easy Grammar "pink book" student copy (USED) – $5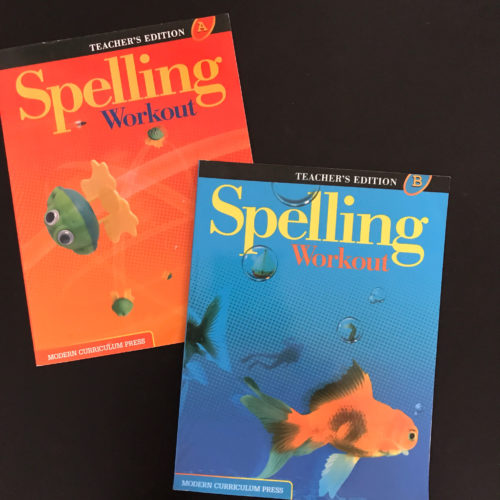 Spelling Workout Teacher's Editions A and B (LIKE NEW) – $5 each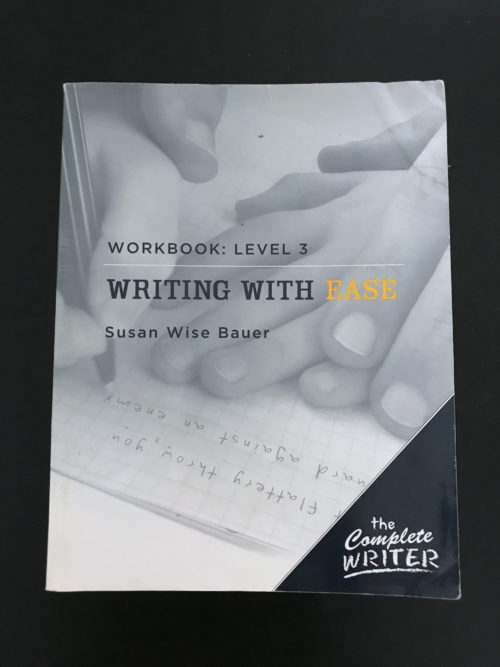 Writing with Ease Level 3 Workbook (GENTLY USED, no writing) – $15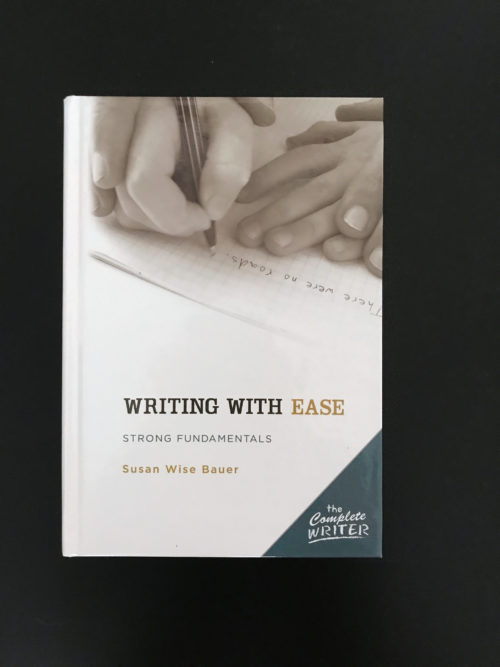 Writing with Ease hardcover book for parents (LIKE NEW) – $15.00

History
The Story of the World, Volume 1 Set: book & activity book (GENTLY USED) – $20
The Story of the World, Volume 1: audio cds (GENTLY USED) – $20
Science
Astronomy package including: Exploring Creation through Astronomy, Magic Tree House: Space, Usborne Spotter's Guides: The Night Sky (two of them!), Constellations of the Night Sky, Our Solar System, Glow in the Dark Constellations, The Solar System, and A Child's Introduction to The Night Sky (GENTLY USED/LIKE NEW) – $50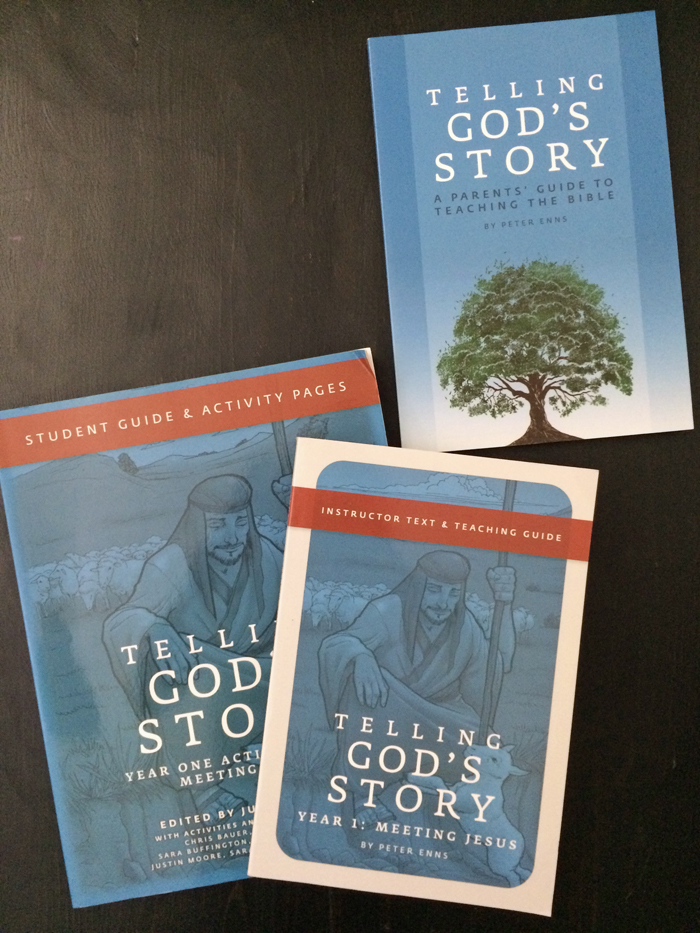 Bible
We never ended up using these, so I can't give you a recommendation.
Telling God's Story: A Parents Guide to Teaching the Bible (NEW) – $10
Telling God's Story Year 1 Set: Teaching Guide and Student Book (LIKE NEW) – $30
Math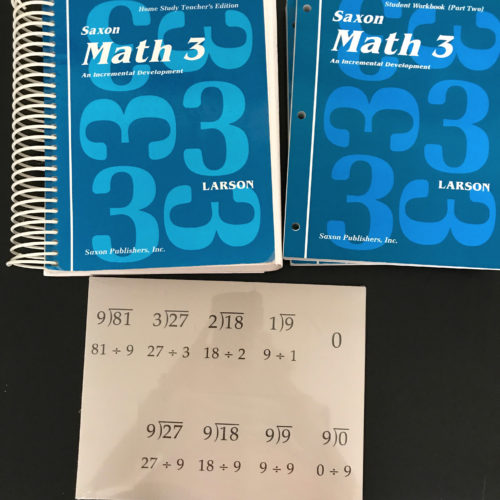 USED Saxon Math 3 Teacher's Guide plus Workbooks (LIKE NEW except first ten lessons or so are penciled in the first workbook) and NEW flashcards – $50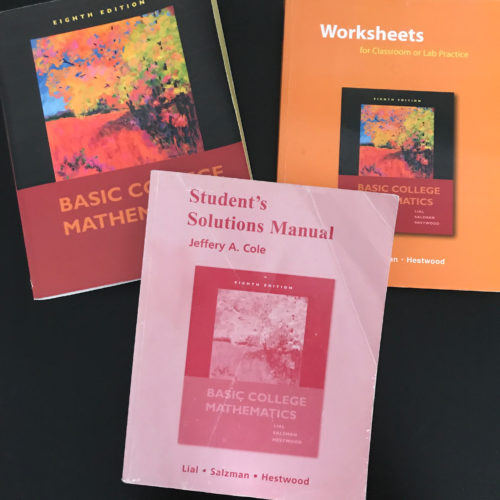 Lial's Basic College Math 8th edition: Math text, student solutions, worksheets (USED) – $50