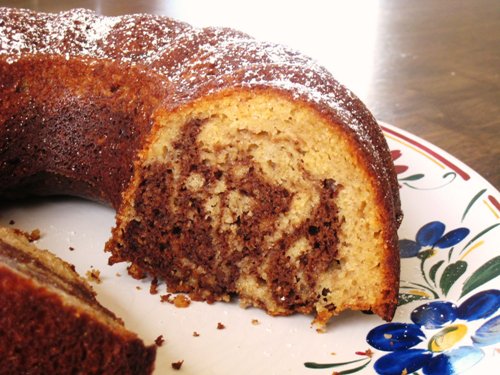 If I had a maid, a chauffeur, and private chef, homeschooling would be a piece of cake. Ok, maybe I exaggerate a little. We know that even the best laid lesson plans sometimes meet with reluctant learners. But what can break a homeschool mom at the knees are those regular household tasks.
Molding young minds and teaching multiplication tables is tricky enough without the meal prep, laundry, and cleaning tasks that compose a well-run household, not to mention the fact that everyone's home all day to give the place a rather "lived-in" look.
Careful meal planning and some make ahead meals can save your bacon when it comes to managing your busy household.
Pop over to Simple Homeschool for the rest of the story…..