Homeschooling Through the Seasons of Life
We are a participant in the Amazon Services LLC Associates Program, an affiliate advertising program designed to provide a means for us to earn fees by linking to Amazon.com and affiliated sites. We participate in other affiliate programs as well. For more details, please see our disclosure policy.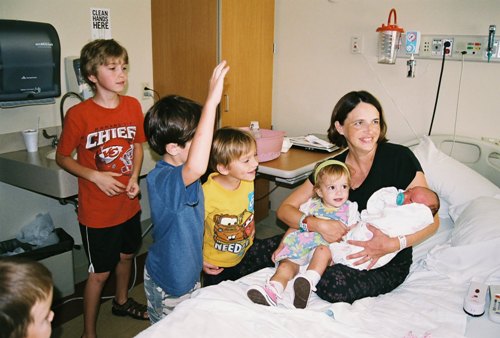 I'm over at Simple Homeschool today talking about homeschooling through the seasons of life. From the post,
With the coming of fall, we tend toward stories and learning activities about apples and pumpkins. A study of Columbus or the Pilgrims naturally fits well during this time of year. Winter, Spring, Summer, or fall, there's no shortage of learning to be done.

But there's another kind of season that fits naturally into our homeschools: the seasons of life.

Life, Death, Sickness, Health, Richer or Poorer — they're seasons we all walk through. As we certainly can't ignore them, they provide learning opportunities, whether we are purposeful about them or not.
Pop over to Simple Homeschool to read "the rest of the story" and to leave a comment.