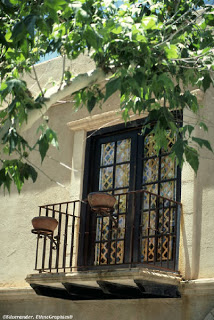 Thanks to all of you who entered my recent giveaways. It's been great to offer such fun prizes. And the next month or so is no different. I have recently lined up some great MOM items for you to win. So stay tuned.
In checking my records, it turns out that I forgot to announce the winner of the Milk Giveaway that began on the 5th. Congratulations to Ruth Ronk!
Last week Stremicks Heritage Foods offered up another dozen coupons, each good for one-gallon of their organic milk. The winners from last week's contest are
Tai from Waterford
Margie from Templeton
Katherine from Murrieta
Cathy from Saline
You should be receiving your coupons in the mail in the next few weeks. Come back tomorrow for more chances to win!
Now, one of the not so fun part of giveaways is chasing down winners:
I have not heard back from Michelle, winner of the PeaceLoveMOM tshirt or from Marlene in Thibodaux, winner of the Milk Giveaway that began on the 29th of December. Please contact me by Tuesday night or I will have to choose other winners. Thank so much.