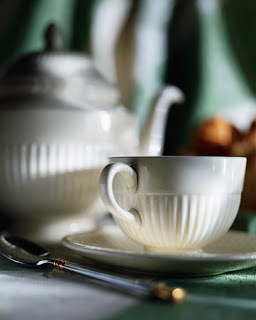 One of the things that helps me get through the day are little energy boosters. Productivity enhancers, if you will. A series of good nights of sleep is a great start. When I have no dietary or budgetary restrictions, I might take advantage of a Vanilla Coke, over crushed ice with a straw; a good cup of Peets coffee with lots of cream and sugar; a Starbucks mocha frappucino; some good chocolate; or something as simple as a few glasses of tangerine flavored Emergen-C, dispersed throughout the day.
For someone else, exercise, vitamins, or lots of water may be just what helps her get from sunrise to sundown.
What about you? What helps you have energy to get through the day? Share it in the comments, 'cause chances are the rest of us could benefit from it as well!