How I am Surviving Valentine's Day on the Cheap
We are a participant in the Amazon Services LLC Associates Program, an affiliate advertising program designed to provide a means for us to earn fees by linking to Amazon.com and affiliated sites. We participate in other affiliate programs as well. For more details, please see our disclosure policy.
Despite my best intentions, Valentine's Day isn't all doves and glitter.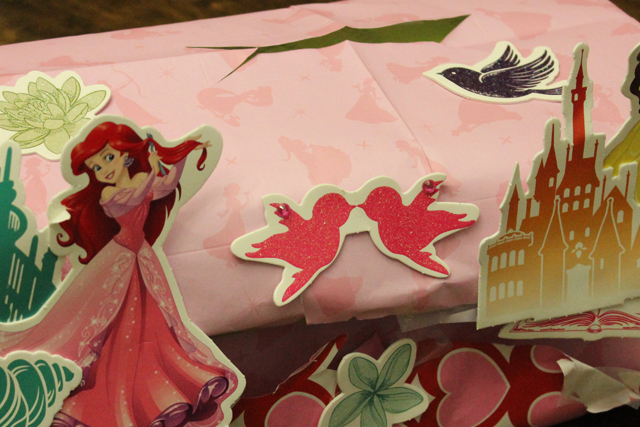 I know some people may be spending big bucks this week on parties, dinners out, and gifts. I mean, the commercials say that, right? Those advertisements imply that jewelry, chocolates, and flowers are the way to go — and everyone is doing it. The jacked up price of red roses certainly confirms the big bucks side of the equation.
That's not our style around here.
Valentines starts with the best intentions.
In fact, as I type, the kids are prepping the boxes that they'll take to our homeschool park day Valentine exchange tomorrow. I started with good intentions to buy these cool shoeboxes at Target, but of course I waited until the Valentine supplies — that have been there since December 26th –were depleted.
We grabbed these mailbox kits that I thought included the boxes, but no, they just had the decorations. So, then I sent a child to go rummaging in the closet for the shoeboxes that we decorated last year but didn't use. We weren't able to go to park day then because the kids forgot the Valentines at home and we were already late and it's a 30 minute drive.
See? Best of my intentions often fail to see fruition.
But, I did get them for 40% off with the Cartwheel coupon, so at least there's that. The boxes will be  decorated and will hopefully make it into the car before we leave tomorrow morning.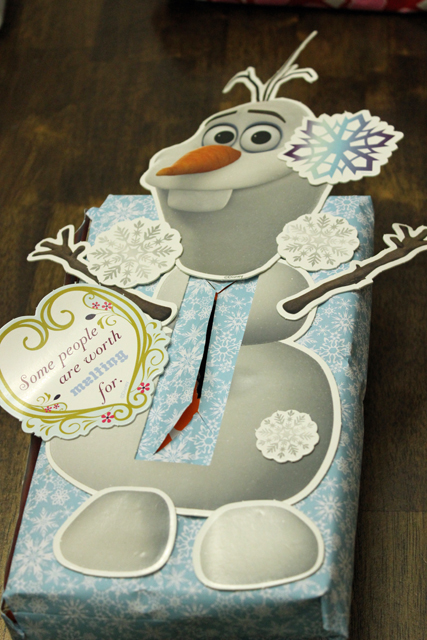 School Valentines
So, what to give the other kids?
I have several really cute and fun printable Valentine's designed in my computer, but, the printer is running out of ink, and it's expensive ink. It prints for home purposes, but not for Pinterest-worthy Valentines. I dread buying more so I put it off until today and I really didn't feel like shelling out big cash for ink, so I bought two packs of candy and called it good.
All the kids at park day really love it mainly for the candy; I question whether anyone cherishes the little signed cards. So, I'm not really worried that we will spread our anonymous candy around without any cute cards attached.
At least it's peanut-free and I bought it on sale. That covers the kids' school/friend Valentine exchange.
Total spent: $11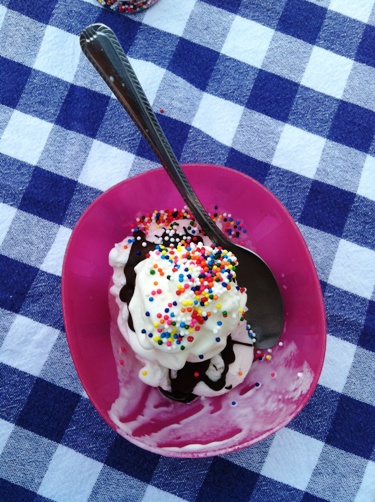 The Day of Love
Valentine's Day is on Saturday, what then? I'm not buying more candy, that's for sure! My kids will come home tomorrow afternoon with boxes full of sweets, so we don't need to something more.
I'll make some kind of baked good for breakfast. If I'm with it, it'll be cute heart shaped cinnamon rolls and berry smoothies. If I just have a case of Good Intentions, it'll probably be pancakes.
FishPapa may have to work that day so the kids and I are having Sauerkraut and Pork for lunch. That may not be exciting to you, but that's my family's love language. Well, except my husband's. It speaks volumes to him when I serve it when he's not around.
If I remember to thaw the tri-tip, we'll have steak and salad for dinner. The kids will have ice cream and easy peasy Magic Shell. FishPapa and I might bust out of Whole 30 dogma and have Chocolate Banana Ice Cream.
We've got all the ingredients on hand, so I won't be spending more money.
Since it'll be Saturday, we'll probably watch a movie. Quiz Show, The Sound of Music, and Alexander and the Terrible, Horrible, No Good, Very Bad Day are all on my list.
Total spent: up to $6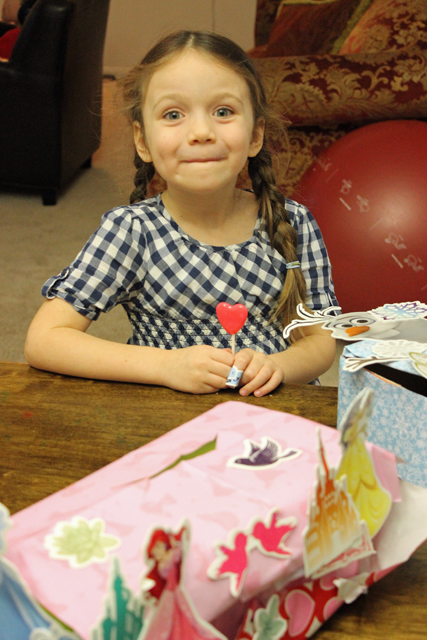 So, aside from gas spent going to Target and park day, our Valentine celebration will set us back $17. I'm not worried about flowers, candy, or jewels. But I know this:
The littles were thrilled on their shopping trip. They loved decorating their boxes. They are super excited to go to park day. And provided I feed them according to my meal plan, I think they'll be pretty happy on the day of.
Valentine's doesn't need to be expensive, and you don't need to jump a million hoops. Some years we have energy for that; some years we don't.
Do one fun thing out of the ordinary and your kids will be thrilled!
How do YOU celebrate Valentine's Day?