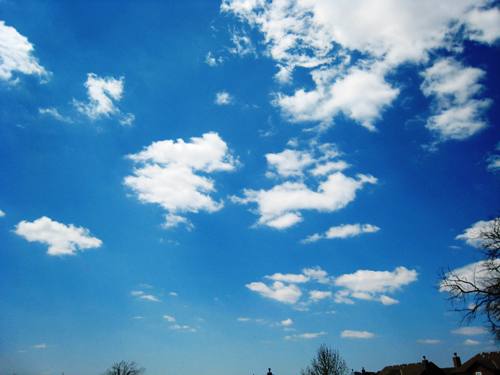 Ever wake up and ask yourself, "How did I get here?"
Whether it's an untidy house, a jumbled bank account, or an overpacked schedule, I've found myself in chaos on more than one occasion. It may be because I am bursting with creativity or actively working on a project. Or I might be in such a fog of busy-ness, I can't see clearly.
When my head is in the clouds, I seem to forget to manage things here on Planet Terra.
Hop on over to Simple Mom to read my guest post and how I get both feet back on the ground.