How I Get Both Feet Back on the Ground
We are a participant in the Amazon Services LLC Associates Program, an affiliate advertising program designed to provide a means for us to earn fees by linking to Amazon.com and affiliated sites. We participate in other affiliate programs as well. For more details, please see our disclosure policy.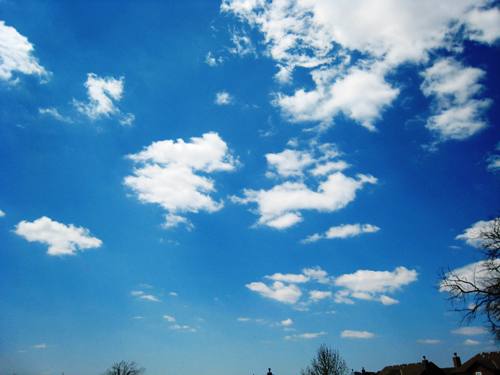 Ever wake up and ask yourself, "How did I get here?"
Whether it's an untidy house, a jumbled bank account, or an overpacked schedule, I've found myself in chaos on more than one occasion. It may be because I am bursting with creativity or actively working on a project. Or I might be in such a fog of busy-ness, I can't see clearly.
When my head is in the clouds, I seem to forget to manage things here on Planet Terra.
Hop on over to Simple Mom to read my guest post and how I get both feet back on the ground.