Has social media sharing become too much "keeping up with the Joneses"? (Sorry, Jones family.) Consider these tips from Life as MOM contributor Prerna to help you keep your virtual social in check.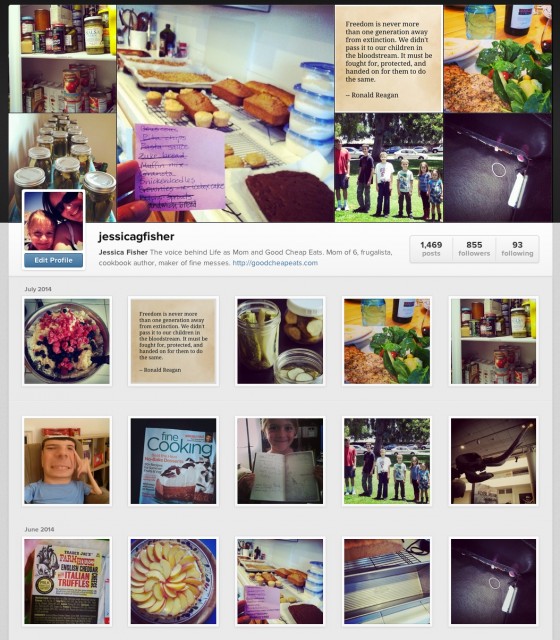 It's happened to all of us.
We're there on Facebook and we see a bunch of photos of a friend we've not seen since college looking radiant and slim with her toddler, next to their brand-new 2nd car and all of a sudden, you feel crappy inside.
Or you're on Pinterest killing time at the dentist's when you see all these photos of gorgeous homes or in my case, lunchboxes and crafts that make you feel as if you're not doing enough for your own home or kids.
Yes, social media sharing and viewing can affect us just like "over-the-fence" chats probably affected our parents.
The "keeping-up-with-the-Joneses" just got digital and more dangerous because it's so there, right in your face.
So, what does one do?
As someone whose "job" is social media, it's hard, even impossible for me to switch off and not be on Facebook or Pinterest. So, here's what I found works and if it can work for me, I'm hopeful it would work for you too:
1. Limit Your Time on Social Media
Yes, even if you're like me and social media is your job, you can limit your time on Facebook, Twitter, Pinterest or Instagram.
I've turned off push notifications and have set times when I check and manage pages or profiles.
Choose to set a time limit and view it as entertainment or inspiration and not an education in what your life has to be.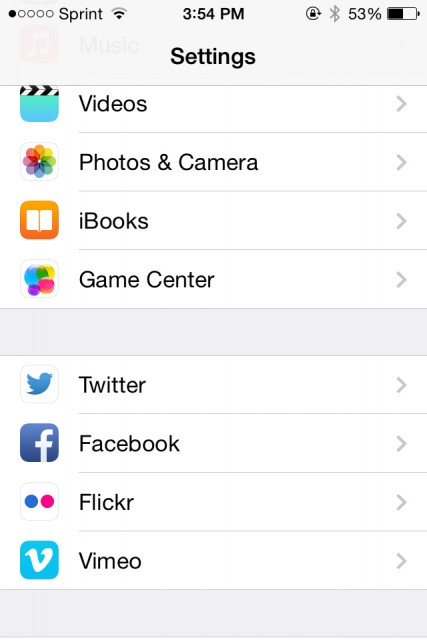 2. Practice Daily Gratitude
Being grateful for what we have on a daily basis is a great way to gain perspective.
When I look around me, for instance, I see the blessings of being able to work from home, a husband who supports and cares for us deeply, a daughter who's thriving and growing into a lovely, caring young lady, good health, a home that we love, a family, good friends.
Yes, being grateful for the small things makes you feel so much better and stronger about who you are.
3. Remind Yourself that Social Media is not the Whole Story
Every time, I see a post that hits a nerve and makes me feel less than, I remind myself that what I see on Facebook or Pinterest isn't the whole story. It's just the highlight reel and comparing it with my behind-the-scenes isn't fair. I have to thank my friend, Karen Gunton for this perspective though.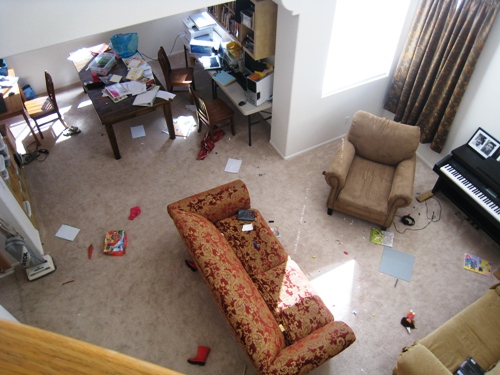 4. Create a Social Support System Instead
What I've chosen to do is to use social media to support me as a mama and a business owner.
I've carefully surrounded myself with people who I trust, respect, admire and learn from. I'm happy when I see their posts, they are the ones I go to when I need help or answers and it's like a community, a virtual "village" and that for me is being social.
So, the next time you see posts on social media that make you feel unhappy or less than, switch off the laptop, step away, hug your blessings a little closer, remind yourself of every little thing that's good for you and choose to make social media a support system not a soul-sapper.
How do YOU keep social media in check?

Prerna Malik is a mom, a wife, a writer and woman who believes in parenting with love, being postively productive, and creating a home that invites you to put your feet up and relax. Check out her free eBooks on organizing and productivity to get literally, hundreds of ideas on how to get organized on a shoestring budget, right now.
Read Prerna's posts here.