How to Be a Pro Mom
We are a participant in the Amazon Services LLC Associates Program, an affiliate advertising program designed to provide a means for us to earn fees by linking to Amazon.com and affiliated sites. We participate in other affiliate programs as well. For more details, please see our disclosure policy.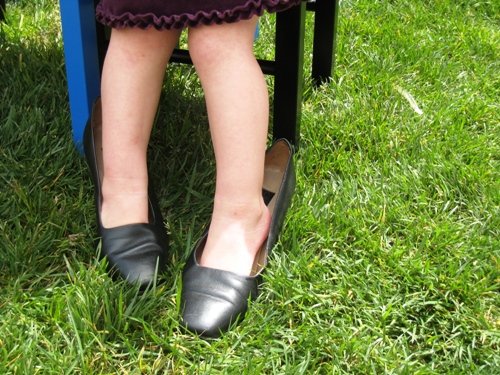 I'm over at Simple Mom today, sharing tips for how to be a Pro Mom. From the post,
Over a decade ago I made the transition from high school teacher to full-time mom. Gone were the days of toting my European leather satchel, wearing high heels, and attending staff meetings. Instead, my hours were filled with baby spit up, a bigger laundry pile, and endless "free" time.

Six kids later, I find myself with a home business, a homeschool, a much bigger laundry pile, and less "free" time. I've made a ton of mistakes along the road of motherhood. But, I would never turn back from this path I chose so long ago. Yet, I'm finding out, even now, the common ground between the old days and my current ones.

In fact, I'm discovering ways to feel more like a pro in my primary — and best — of professions.
Hop on over and join in the discussion!