How to Enjoy a Learning-Filled Summer as a Mom
We are a participant in the Amazon Services LLC Associates Program, an affiliate advertising program designed to provide a means for us to earn fees by linking to Amazon.com and affiliated sites. We participate in other affiliate programs as well. For more details, please see our disclosure policy.
Since I started walking the treadmill every day, I've been reading a ton. I love these other tips from Life as MOM contributor Prerna about how to fill the summer with learning for us moms.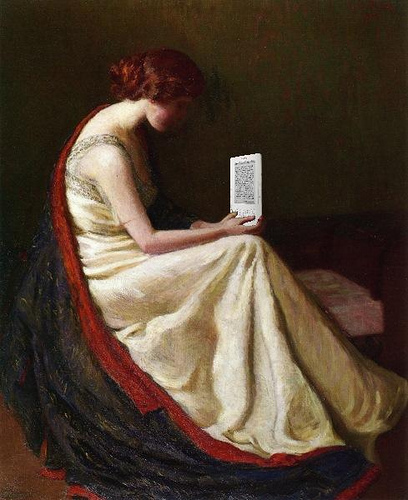 Each year, when the summer rolls around, I can feel my brain sort of freezing up. Ironic, I know. While I blame it on the ice creams, I know the truth is that the lazy days of summer, the long naps, the afternoon television and yes, the ice creams lull me into just functioning and not keeping my mind alert and alive. It is strange but true that while I commit to making the summer educational AND entertaining for my daughter, I forget to do the same for myself.
This summer, I vowed to make it different. And spend time learning and enriching myself as a home manager, mom, wife, and entrepreneur.
Here are some ways in which I intend to enjoy a learning-filled summer. Join me?
Read a Book Every Week
I have a TON of books waiting to be read on my Kindle and then, I stocked up on some business reading material as well. This summer, I've set myself the goal of NOT getting another book, until I finish at least 4 books in July and 4 in August. That is a book per week and pretty realistic for a busy mom.
Yes, reading is great for kids and moms. Jessica knows!
Use Social Media
That's right. I'm all for unplugging and shutting out the tech chatter but at the same time, I'm BIG on using social media to support my learning. I learn about what's going on in the world since we don't get newspapers. I read, engage in discussions, experiment with new cuisines, and also, have tons of fun. The fact that social media is also my "job" makes it even better!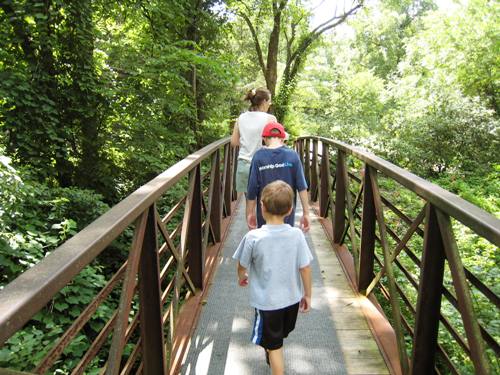 Get Outdoors and Observe
As much as I'd love to hang out on Facebook and read blogs all day, learning happens much better when I'm outside. It gives me a break from constantly thinking in "work" mode and a fresh mind births fresh ideas.
Most importantly, it is a great way to spend time with Manini and help her learn too. She's learning to identify worms — we give them names — clouds, constellations and flowers, and so am I.
Exercise My Mind Muscles
A long time ago, I was a HUGE fan of crossword puzzles and then, somewhere along the way, I gave them up because baby came along, business grew, life got busier. This year, I bought myself a big book of crosswords and can't wait to dig in.
Puzzles, quizzes and mind games are all great for sharpening those gray cells while escaping from the insane heat and skipping the television.
What will YOU want to learn about this summer?
Share with me in the comments.
– Prerna Malik is a mom, a wife, a writer and woman who believes in parenting with love, being postively productive, and creating a home that invites you to put your feet up and relax. If you want to figure out everything there is to know about Facebook and Twitter for your work-at-home business, join Prerna's one-of-a-kind, premium 1:1 workshops where she'll help you create customized strategies that can skyrocket your home business productivity and profitability with intention. Check out the workshops and email me with the coupon code LEARNING to get $50 off.