How to Gift Ebooks the Right Way
We are a participant in the Amazon Services LLC Associates Program, an affiliate advertising program designed to provide a means for us to earn fees by linking to Amazon.com and affiliated sites. We participate in other affiliate programs as well. For more details, please see our disclosure policy.
Books are fabulous gifts to give and to receive. Better yet is a clutter-free, digital book. Here's how to gift ebooks.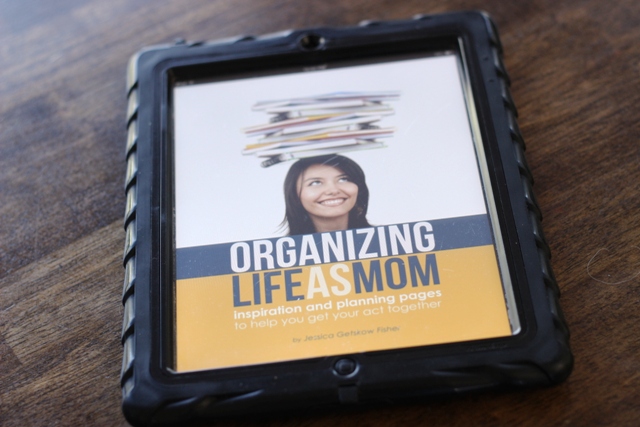 Over the years I've written a few books that I'm pretty proud of, both digital and in print. In case you wanted to gift one of those this weekend for Mother's Day, here's how you can do it.
Kindle
If you buy a book in the Kindle version, it's super easy to gift it. It's built right into Amazon's interface.. There's a little option in the Amazon window to click: Give as a Gift. Click that and you'll get the choice to email or print a voucher that your friend can redeem for the Kindle book. Easy peasy.
PDF Ebooks
If you buy a PDF ebook from me or from another website, it's very possible that you can also buy one for a friend. For FishMama.com purchases, users can log into their accounts on the site to retrieve their purchases and get them again later if computers fail. Shoot me an email with the information and we can set up an account for your friend.
I know that the folks at Ultimate Bundles are more than happy to transfer bundle access as gift purchases, as are the folks at Get Your Pretty On.
If you find a great resource on the web that you want to give as a gift, the process is probably as simple as writing an email.