How to Go Green on a Shoestring Budget
We are a participant in the Amazon Services LLC Associates Program, an affiliate advertising program designed to provide a means for us to earn fees by linking to Amazon.com and affiliated sites. We participate in other affiliate programs as well. For more details, please see our disclosure policy.
Yesterday I shared some easy ways to live a "greener" lifestyle. Today, contributing writer, Prerna Malik shares tips on how green living can save you time and money.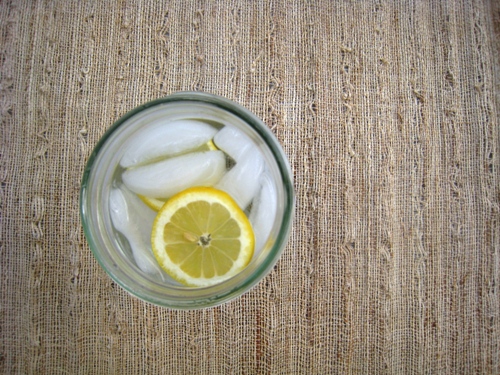 Does going green mean tossing out all the plastic in the house and replacing it with glass or steel? Does 'eco-friendly'  imply expensive? Will green living eat into your limited time?
Read on to find out how going green is actually easy when you're on a shoestring budget and in fact, can end up saving you money AND time:
DIY Does Save Money and the Planet
Yes, going the DIY route is not only eco-friendly but also economical. From making your own homemade all-purpose cleaner to washing dishes by hand, you'll end up saving money and protecting the planet. Plus, most eco-friendly activities don't need a LOT of time or money. In fact, some, such as organic gardening, can become fun family activities as well and be a good substitute for too much television or inactivity.
Reusing is Easy and Economical
Like DIY, reusing is another great way to go green and save some green too. From reusing sheets of paper to turning old t-shirts into art smocks or cleaning rags, you can find a way to reuse just about anything. It doesn't cost you anything and hardly takes any time. I, personally, am a big fan of reusing glass jars and random small containers to store craft and office supplies and jewelry.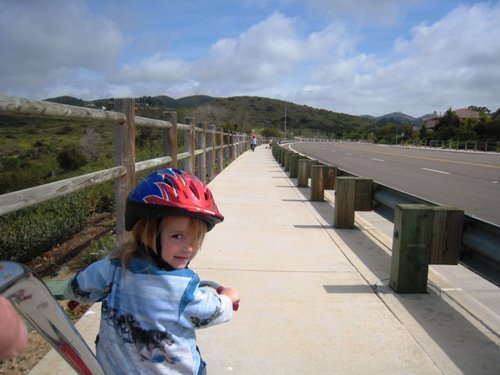 Take Green Baby Steps
Going green does not mean taking giant steps, everyday. Baby steps work. Wonderfully. Here are a few baby steps that you can start taking today to save the environment and your hard-earned money:
Switch off the lights each time you leave the room.
Unplug the laptop and other electrical appliances when not in use.
Encourage kids to turn off the faucet when brushing their teeth.
Switch to e-versions of bank and credit card statements as well as other notifications. Feeling ambitious? Stop buying paper magazines and read them online instead! I do it and love it.
Walk to the grocery store instead of driving, at least once a week, if not more.
Use cloth to clean spills and kitchen countertops instead of paper towels.
Spend an hour a day outdoors, away from the television, laptop and other gadgets. Give them a rest and get yourself some exercise.
Get Jessica's eBook and save paper on your homemaking binder!
How can you go green on  a budget and without spending too much time?

— Prerna Malik is a mom, a wife, a writer and woman who believes in parenting with love, being postively productive, and creating a home that invites you to put your feet up and relax. Find her sharing her simple tips and easy-to-do ideas at The Mom Writes or follow her on Twitter.