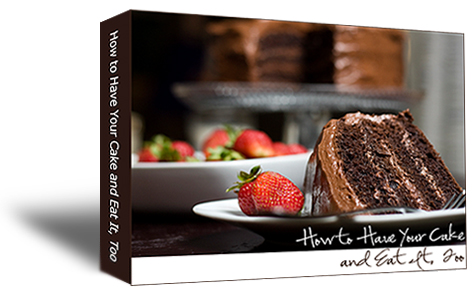 A few months ago I told you about this great book by my friend Mandi. From my review post:
Over the last year or two, however, I've had writing opportunities come my way that hubs and I both thought would be good to pursue. My childhood dream was to be a writer. And so, I've become a work-at-home mom. It's been a new journey and one that has surprised me in many ways.

That said, I've appreciated the insights Mandi has shared in pursuing your passions and still being an intentional mother.
This week Mandi has relaunched the book on the Kindle. Yeah! It's a dream come true. (I love my Kindle.)
She's also offering the book for a reduced price ($4.99) until the end of the month.