Make the most out of your next trip to the salon.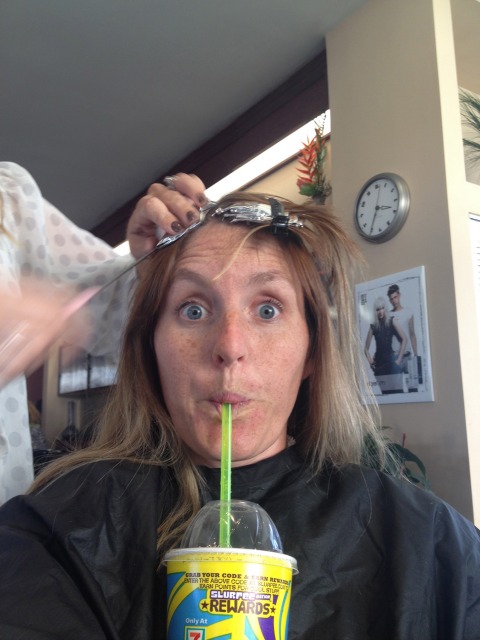 Everyone loves going to the salon and being pampered. Sometimes though, it's overwhelming and terrifying going in for a new cut or color. Here are some tips on making your visit to the salon a satisfying experience.
1. Use Pinterest or magazines for inspiration.
Tear out pictures from magazines of cuts or color that you like or create a Pinterest board to save styles you're interested in. Always take in a visual with you to show the stylist. This helps to convey the look you are going for because everyone has a different idea of what color blond or brown is. Hairstylists speak a different language than most people ("brassy", etc.), so a picture will cut down on the confusion and communicate exactly what you want.
2. Find a great stylist.
If you see someone whose hair color or cut you like, ask them who did their hair. Finding a fantastic stylist that can tell you what looks good on your face shape, goes with your skin color, etc. is an amazing discovery. Once you find a skilled stylist, trust them and ask them for advice on what kind of cut works with your hair type or if the cut/color you picked out works for you.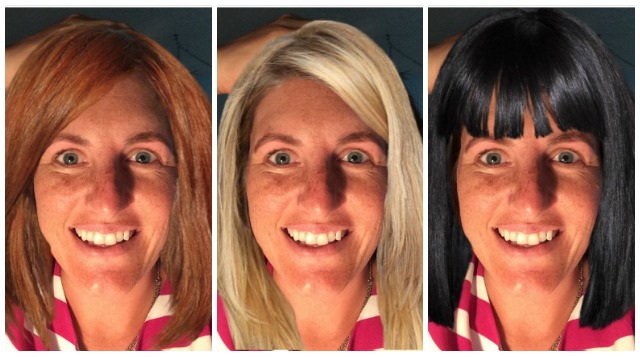 3. Use virtual testers.
There are programs online that can give you a picture of what you might look like with different styles or colors. This will help you determine what works and what doesn't. InStyle has a great virtual makeover on their site that is super easy. Just snap a pic of yourself with your hair pulled back and follow the directions to try on hundreds of celebrity hairstyles.
4. Be brave and go for a change.
Sometimes the best thing you can do is go for a big, dramatic change. But realize that since it is such a big switch, it might take you a couple days to adjust. Just like a new pair of shoes, give your new 'do a week to "break in". If you absolutely hate it, give the stylist a call and go back in the salon to modify your new cut/color.
5. Use fake hair for a test run.
If you're thinking of getting layers, some extensions could help you decide if that's what you really want to do. They also make bang extensions that you can try out before chopping off your real hair. Also tucking your hair into a bob could help you see what your hair would look like before cutting it short.
Related articles:

Rena, aka "the girl with the smile", is an optimistic style blogger in San Diego. Learning about fashion through trial & error (high school years were pretty awkward), she loves fashion and the ability to create a look and boost self-confidence through clothing.
Since Rena lives with all men (husband and two sons), she needed an outlet for her fashion knowledge, so she started the blog The Girl with the Smile.