Summer can fly by in a flash and you might find yourself scrambling to get ready for the new year. Life as Mom contributor Jessie Leigh offers some great tips to help you make the start of school less stressful and make the most of back to school sales.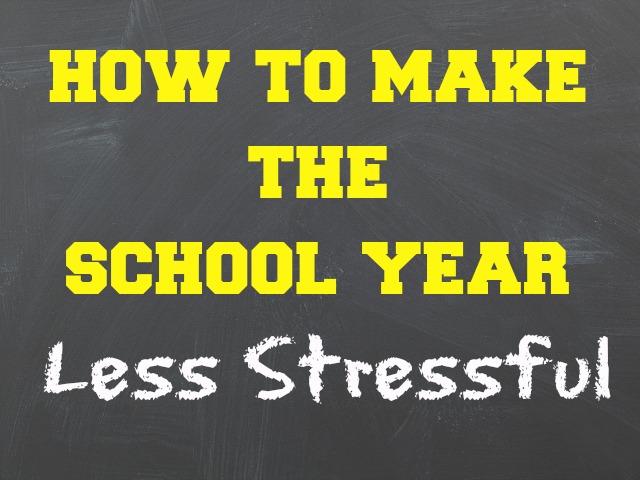 It's July! Strangely enough, this is the ONE month of the year during which I always feel I can confidently say we're all on "summer break." Many parts of the country go to school late into June and others start back up super early in August, but, July? Other than those who do a round-the-year plan, it's a safe bet that July is summer break for the vast majority.
Because this is the one month when we're pretty much all on break, it can be tough to think about school and I know it's not my very favorite thing to do this time of year. Still, there are some quick and easy things we can check now that will make our lives earlier once the school year kicks off in full swing.
Here are a few things I recommend looking into right now to save yourself some headaches down the road, especially as you see back-to-school sale promotions hit the stores and the days slip away on the calendar: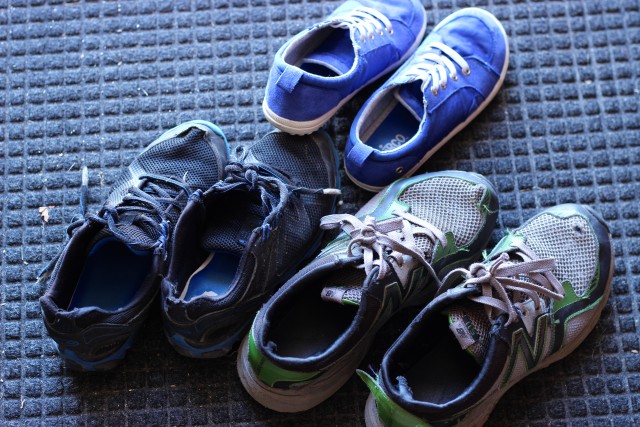 Survey sneakers.
Summertime calls for a whole lot of bare feet, sandals, and flip-flops. Many of us may not don our everyday sneaks for a couple of straight months. If your children fall in that category, be sure to have them get out their tennis shoes, try them on, and examine them for wear and holes.
The start of the school year is often still very warm and your kids might well be wearing sandals then, but they'll certainly need sneakers at some point and, if you uncover the need now, you'll have a chance to watch for deals and sales and not have to scramble the day before gym class.
Try on pants.
Much like the sandal/sneaker things, the odds are good that many of our children haven't worn long pants for quite some time. But, even though it'll be warm come that first day, pants will be on great sales within the next several weeks. I always snag my son's khakis when Old Navy marks down their uniform pants before school starts. True, he may not wear them until October, but I may as well take advantage of the marked down prices.
Sometimes it feels like children grow overnight, so don't be surprised if jeans and pants are creeping up their calves. It makes sense to check now so you can be prepared before they head out on the first chilly day looking like they're waiting for a flood!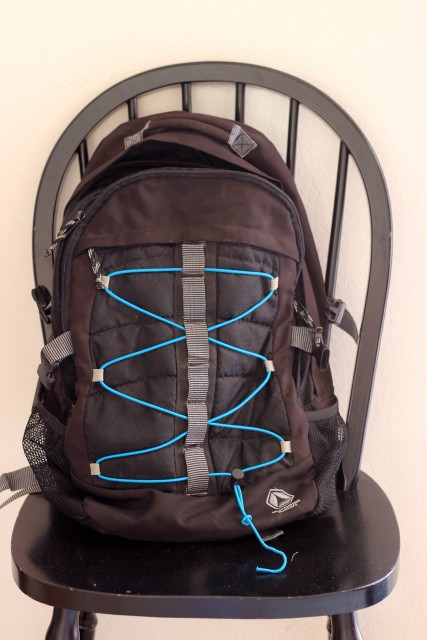 Examine backpacks.
I am a big advocate of paying a little bit more to secure a quality backpack. While I am in no way a brand snob, I do appreciate well-made items, particularly when it means they'll save you big dollars by outlasting their cheaper counterparts. My children have LL Bean packs and they've held up beautifully for 4+ years now. (I've heard good things about Lands End and other brands, as well.)
Still, I check them every year about this time because July is the month when many places start having deals and promotions on backpacks. Waiting until right before school starts can lead to a picked-over selection of inferior products. Better to take care of it now!
Double-check summer assignments/expectations.
Some teachers and/or therapists will send home summer packets with children. These may be optional or they may be required. Either way, I find that the majority of us do a great job at the beginning of the summer, then lose steam, and wind up scrambling to get things done in those last days before school resumes. Not surprisingly, this is not fun!
Right now, you probably still have at least a few weeks to get things done. Double-check folders and packets and make sure that your child is on-track to complete any expected summer work. If you do it now, you can actually play and relish those last days of summer break!
Taking care of these simple things now will allow you to rest a little easier when the school year starts back up.
What other suggestions do you have that can be done now to alleviate stress down the road?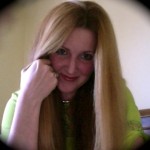 – A mother of three, including a 24 week preemie, JessieLeigh is a determined advocate for even the tiniest of babies. She can be found celebrating life's (sometimes unexpected) miracles and blessings at Parenting Miracles.
You can read all of Jessie Leigh's posts for Life as MOM here.
More about Getting Ready for Back to School: