Do you enjoy browsing pictures on Instagram? Do you like to shop online? Life as MOM contributor Rena offers some tips on how you can shop on Instagram.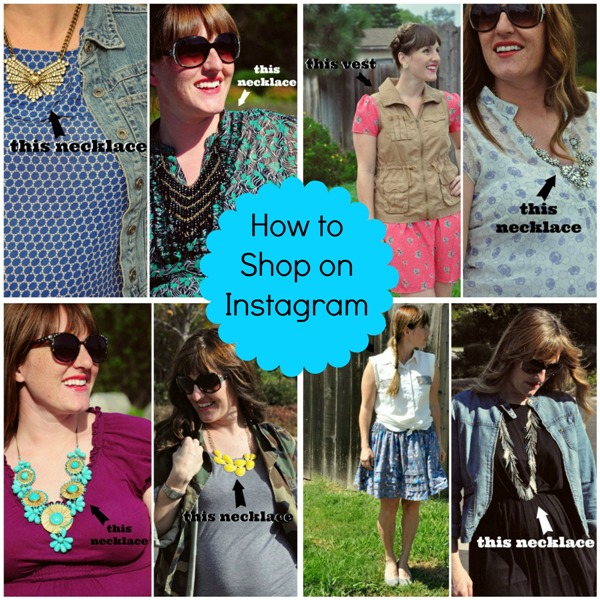 I was in love with Instagram at first sight. It combined my love of photography and social media, but left no room for snarky comments. But then I was informed that people sell things on Instagram and I fell even more in love. I've bought quite a lot of things while "shopping" on my beloved app (see pictures for evidence).
Here are some tips if you decide you want to partake or buy yourself something pretty: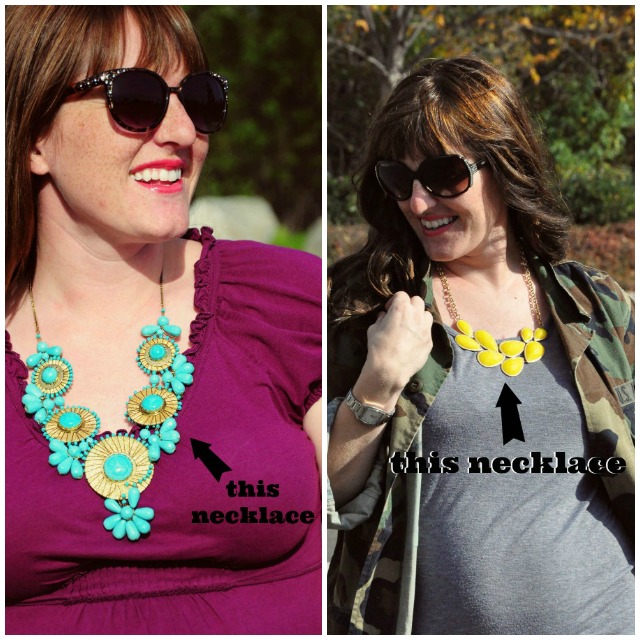 How It Works:
Scroll through the shop's pictures until you see something you like (make sure it's the original picture and not the close-up/detail picture-sometimes the seller will post two pictures).
Scroll through the comments of your selected item to see it the item is still available (usually seller will write "pending" or "sold" if it is no longer available).
If the item is available, put your email address that is connected to your PayPal account. The seller will then contact you or comment below your comment that the item is yours and will email you an invoice.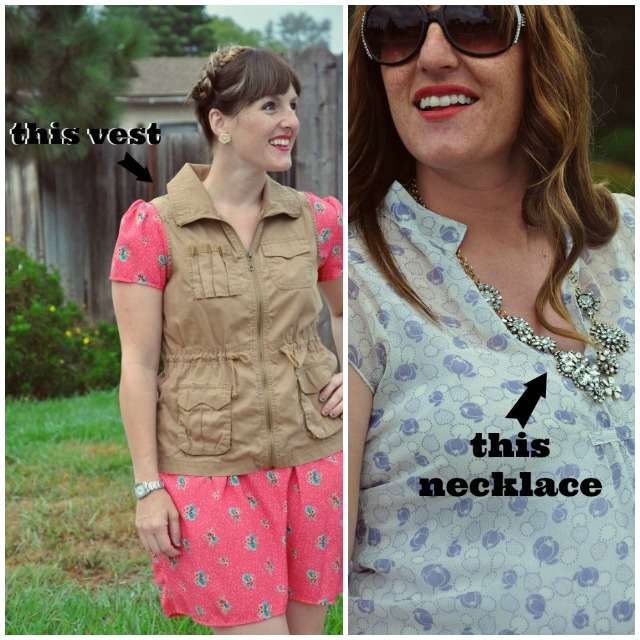 Details:
A seller will often leave instructions as to how their shop works ("shop rules") in the top description (shipping, etc.).
Some sellers will post a picture that says "share for share". This means that they are willing to partner with other Instagram shops to have them share pictures of their items and tag the shop in the picture description. This is a way for sellers to build knowledge of their shops and get more followers. It's also a way for the shopper to find out about other shops and find more awesome goodies for sale!
If you like an item, but are unsure, you can comment and request for them to post measurements, a picture of the item being worn or a close-up/detail picture. You can also barter and ask if they would take a lower price. This works especially well if you are buying more that one item from that seller. You can also negotiate on shipping cost if it is not rolled into the original price.
The pro to shopping on Instagram is that you can get some awesome one-of-a-kind jewelry or great vintage finds for a great price, but the con is that the item is usually final sale, so if it doesn't fit (especially clothing), you will have to eat the cost and possibly give the item away as a present or try to sell it yourself. This has happened to me a couple of times, so I either stick to sellers or brands that I know are my size or I buy mainly jewelry. I've been incredibly happy with 98% of my purchases though.
ISO-means "in search of"
NWT-means "new with tags"
Once you follow some shops, other sellers might "follow" you to get you to look at their shop or build interest in the things they are selling. You can always go in and "block user" if you don't want them following you or set your account to private so they have to request to follow you.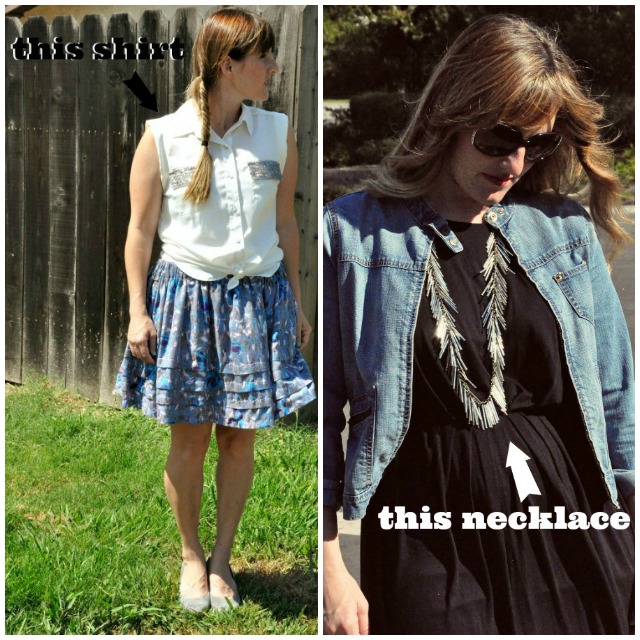 Some Suggested Instagram Shops:
Women's Clothing
cali_fanshop
thriftersanonymous
8thavethrift
vintagewhimsy
thepoppyshop
kitschcatvintage
shopemmadeerscloset
shopfigandpine
shopmyclosetut
thriftyigmomma
cutencomfycloset
relovedthreads
thriftandshare
wigwamscloset
rocketship_rachel_finds
Accessories (jewelry, shoes, etc)
leyascloset
owlcreekboutique
mindymaesmarket (also an online store)
pinyaonlineshoppe
aglamourgirlscloset
A Little Of Everything
lovedagain_closet
snowbunnyclothes
shop_lazuli
rewindrepeatrewear
pheonixthrifter
mypolkadotshop
shopvintageclectic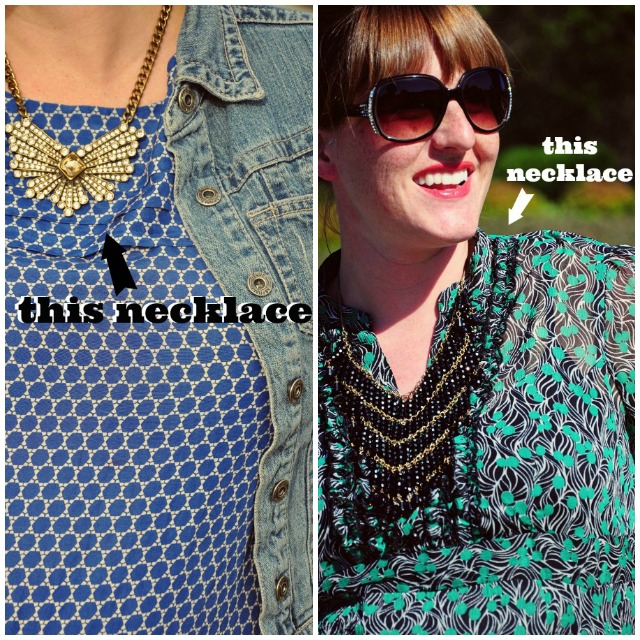 Other Shopping & Fashion Tips from Rena:

Rena, aka "the girl with the smile", is an optimistic style blogger in San Diego. Learning about fashion through trial & error (high school years were pretty awkward), she loves fashion and the ability to create a look and boost self-confidence through clothing.
Since Rena lives with all men (husband and two sons), she needed an outlet for her fashion knowledge, so she started the blog The Girl with the Smile.