Excuse me while I interrupt your Peppermint Latte….
As an Amazon Associate I earn from qualifying purchases. For more details, please see our disclosure policy.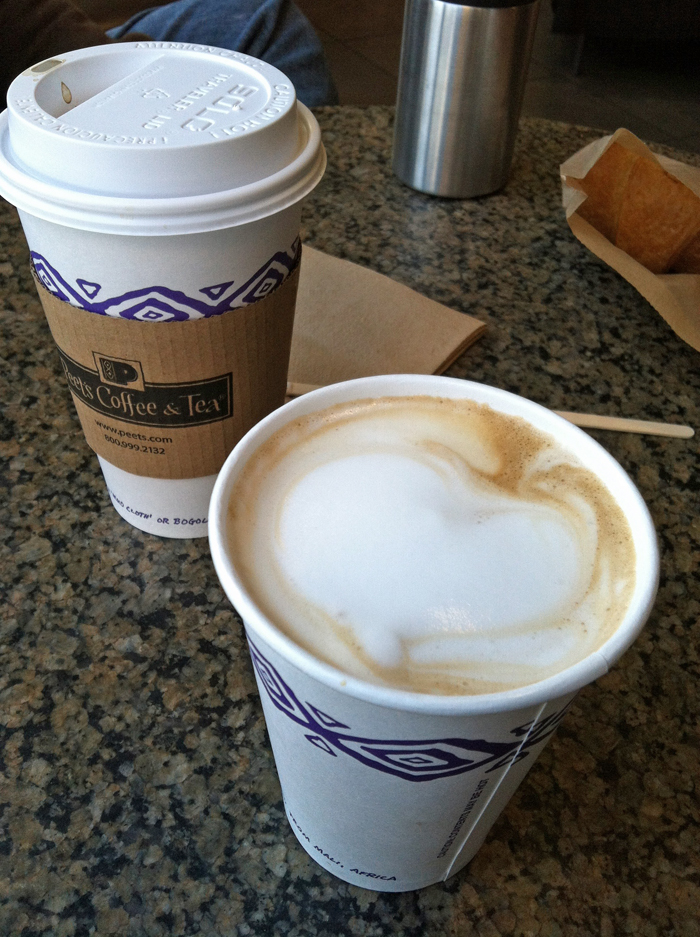 Hold onto your hats, folks. We interrupt your peppermint latte to bring you breaking news.
There may only be 19 days left in the year, but…
There is still time to end this year on a high note.
Yes, really.
You may think that the next two weeks will be a blur of holidays and hurriedness, only to fall collapsed on the couch with a headache on January 1st.
But it doesn't have to be that way.
In fact, you don't have to wait for the turn of the year to make some changes in how you handle your days. Or daze, as the case may be.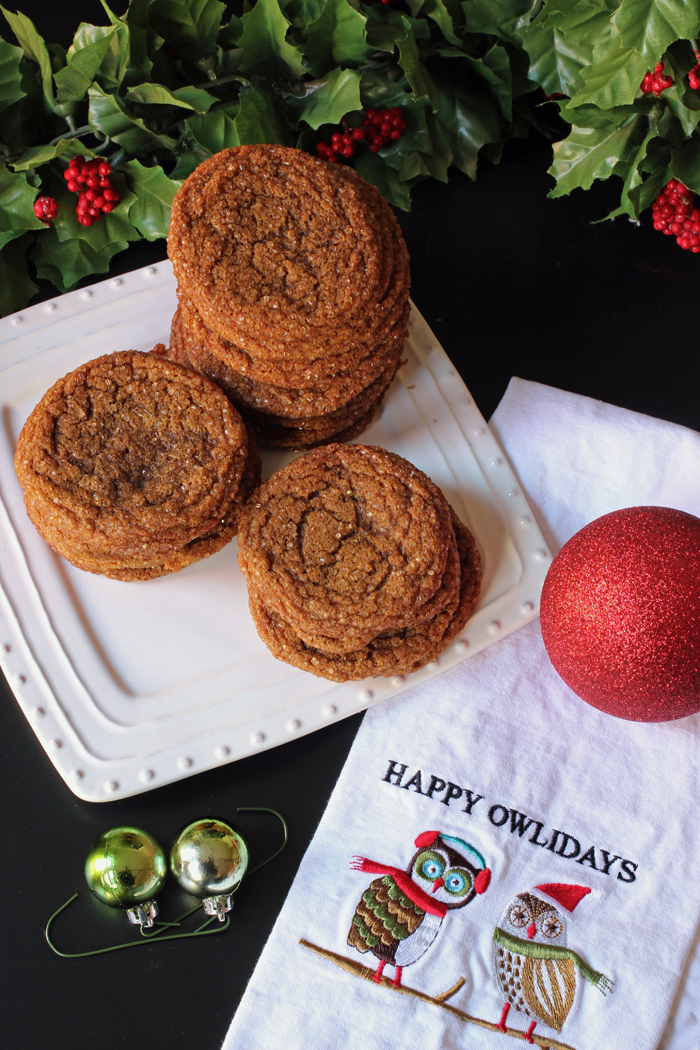 How to handle all the things you think you need to do:
Let's walk through a short planning exercise, shall we? It's designed to help you get your head on straight, no matter the season.
1. Regurgitate.
Write down all the things that are taking up space in your head: to-do's, wanna-be's, could've's, should've's. Just put all those contractions out on paper where you can see them objectively.
2. Eliminate.
Cross out all the things that can't be done or shouldn't be done because they are unimportant, outdated, or unnecessary. You know there are things that you really don't need to do. Let today be the day that you don't hold unfair expectations of yourself.
3. Delegate.
What on the list can someone else do? What does not take your specific touch to come to fruition? Assign these tasks to those helpful people and do not feel guilty about doing it. Trust me.
4. Automate.
What can you set on autopilot for the time being? Can you repeat meal plans? Order groceries online? Use subscribe and save to your advantage? Save yourself precious minutes and brain space by automating whatever can be done.
5. Focus on what only YOU can do.
What's left on your list should be only important tasks and to-do's that only you can do. Let those things guide your steps, and don't worry about the rest.
⭐BONUS: Divide and conquer.
Now that you know what to do, divide those tasks according to when they need to be done.
Print off this FREE printable post-it note to-do list to help you further this exercise. It contains spaces for today, this week, and this month. You can use 3×3 and 3×5 post-it notes in the today and this week spaces and reuse the worksheet all month long to get things done.
When you sign up for my mailing list, I'll send you the printable right away! Just drop your email address here:
You can make it through the holiday season and into the new year without wearing yourself out.
If this worksheet has been helpful to you, I'd love to hear about it. Leave a comment or share it on Instagram and tag me @jessicagfisher. I can't wait to hear from you!
Here's to a fantastic year-end!