How to Start the Day Relaxed
As an Amazon Associate I earn from qualifying purchases. For more details, please see our disclosure policy.
Try these tips from Life as MOM contributor Prerna to help you start your day in a calm and soothing way.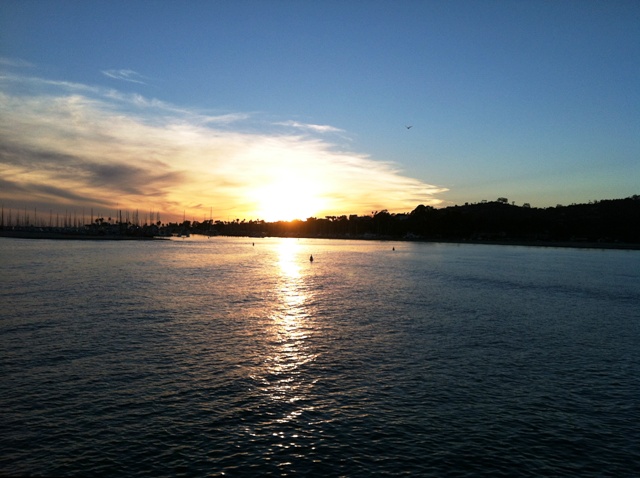 There's something about Spring that infuses me with the desire to take better care of myself.
You see, like most of us mamas, I know that when I'm taken care of, everyone else is taken care of. But the truth or reality is that I, all too often, forget about it or choose to push it to the backburner while I push ahead with cooking, cleaning, business-ing and everything else that we do.
My goal this year is to nourish myself, my home, family and relationships.
So, one of the things I've put in place that I know is do-able and will help me take care of myself is a simple 15-minute morning routine that helps me to center myself and feel in control and yet, in flow. Have I confused you yet?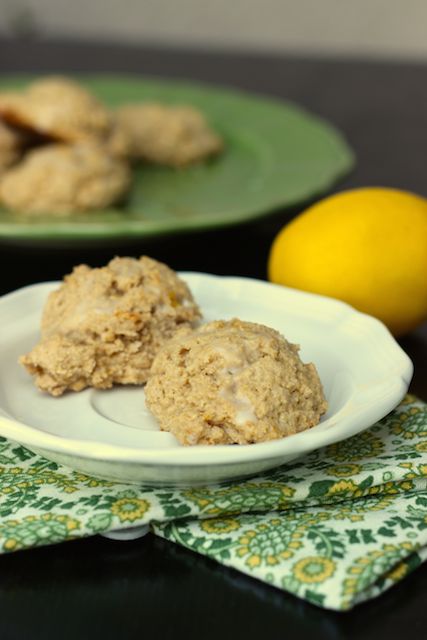 Having this routine's helped me in many ways:
I start the day calmly and not rushed and stressed.
I know where am going through the day and at the end of the day don't feel crabby that "nothing got done".
My daughter is happier that her mama isn't yelling at her to get dressed or drink her milk.
My husband is happier that his wife isn't having a breakdown ever so often.
Yes, 15 minutes can make a world of difference.
Here's how you can create a simple, short yet infinitely soothing self-care morning routine:
Set the alarm for 20 minutes earlier than before. This will give you 5 minutes to stretch and laze in bed before getting out. I don't know about you but I love to laze in bed for 5-7 minutes and not jump out the minute the alarm goes off. Makes me feel I'm starting the day calmly already.
Run the shower or fill the tub, light a diffuser or candle and take your bath and get dressed. After this, I do my hair, put on some light makeup and perfume. Takes me all of 5-7 minutes to do.
Put on a cup of tea or coffee to brew and while it does that, sit down with your Bible, journal or just your thoughts to reflect, write or pray. Whatever nourishes you inside. Time taken 5 to 7 minutes again.
Sipping your tea or coffee, finish your reflections and go over your plan for the day.
And, now you're set to wake up the rest of the household, get things ready for breakfast and let the morning begin.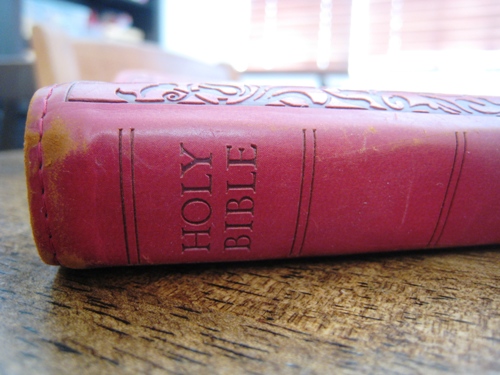 Since it is a 15-minute routine, I do a few things the evening before to not waste my time in the morning, including picking out what I want to wear (including any accessories) and also, planning my to-dos or just doing a brain dump so that I have a list of things ready to go through and choose what needs to be done when I review it in the morning.
Nothing fancy but I can tell you, just those 15-20 little minutes every morning make a huge difference to how this mom feels.
Do you have a morning routine that you feel gives you that feeling of calm and centeredness?

Prerna Malik is a mom, a wife, a writer and woman who believes in parenting with love, being postively productive, and creating a home that invites you to put your feet up and relax. Check out her free eBooks on organizing and productivity to get literally, hundreds of ideas on how to get organized on a shoestring budget, right now.
Read Prerna's posts here.
Using Routines to Make Life Easier:

Time Management and Weekly Routines
Easing into a Laundry Routine