How to Survive the Summer When You're a Work-at-Home Mom
We are a participant in the Amazon Services LLC Associates Program, an affiliate advertising program designed to provide a means for us to earn fees by linking to Amazon.com and affiliated sites. We participate in other affiliate programs as well. For more details, please see our disclosure policy.
 Life as MOM contributor, Prerna Malik shares some tips and tricks for summertime when you work at home.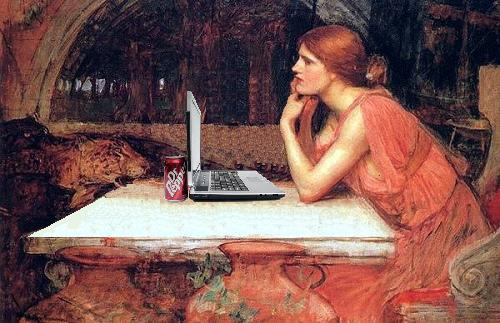 One of the most common questions I get from fellow work-at-home moms is, "How do you deal with the summer?" Yes, the summer season instead of being a time for fun and relaxation has become this bugbear in the work-at-home-mom community.
Why?
Because the kids are home from school.
Because the days are long and hot, and indoor activities seem the only possibility.
Because working on your business when everyone else is on holiday seems impossible.
Ahh.. don't stress. There's help at hand!
Here is how you can survive the summer happily and easily, while managing your kids, home and business:
1. Grab a Copy of Summer Survival Guide
The first thing you must do is grab a copy of the Summer Survival Guide. This fantastic eBook is a treasure trove of activity ideas, menu planning help and tons of information on having fun with the kids on a shoestring budget. So, if you don't already have it, get it now. It can help you keep your children engaged through the summer months.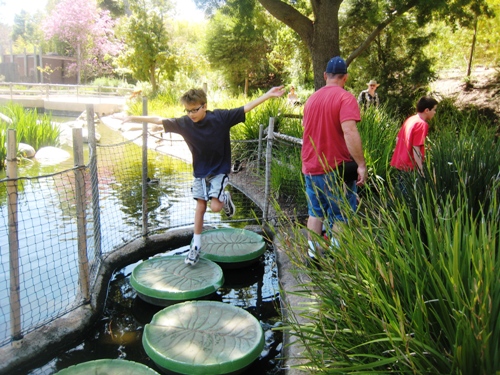 2. Prepare and Plan
Next, armed with your Summer Survival Guide, home management binder and calendar, prepare and plan a schedule of activities for everyone. Pencil in outdoor time as well as quiet playtime.
Check with a neighbor or friend if she can babysit your kids for a few hours every week or look for a mother's helper. Those hours can be your biz development hours.
Also, use the preparation time to plan menus for the summer, so that you don't have to waste time thinking about what to cook. If you have time at hand, do some freezer cooking and toss things into the freezer to pull out on nights when you've not had time to cook.
3. Put Your Business on Autopilot
In my latest eBook for work-at-home mothers , I share ways you can put your business on autopilot for the summer.
You can write and schedule blog posts ahead of time or better still, if you have lots of content in your archives, now is a good time to re-post that for your readers. Set up autoresponders for customer queries or FAQs. Social media, too, can easily be put on autopilot using tools like Hootsuite or Buffer.
I spend 30 minutes scheduling updates for the week and then, check in every day for like 10 minutes or so to reply, retweet or repost something.
The summer shouldn't be a time for stressing and fretting. With a bit of planning, preparation and the right tools, you can make it into a fun and productive time for both your family and your business.
Grab a copy of my eBook- Summer Sanity Savers for the Work-at-Home Mom at a special 50% discount for LAM readers. Use coupon code LAM to get yourself all the tips and tools you need to rock your summer as a work-at-home mom for just $4.50.

— Prerna Malik is a mom, a wife, a writer and woman who believes in parenting with love, being postively productive, and creating a home that invites you to put your feet up and relax. Find her sharing her simple tips and easy-to-do ideas at The Mom Writes or follow her on Twitter.
How do you make working at home successful during the summer months?