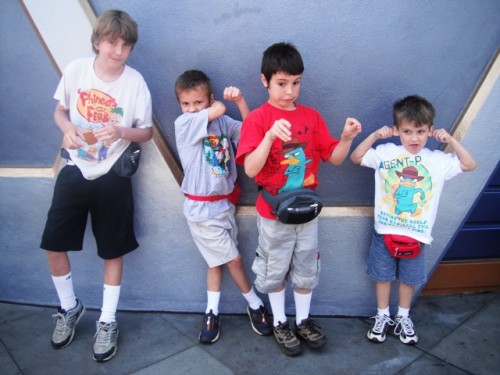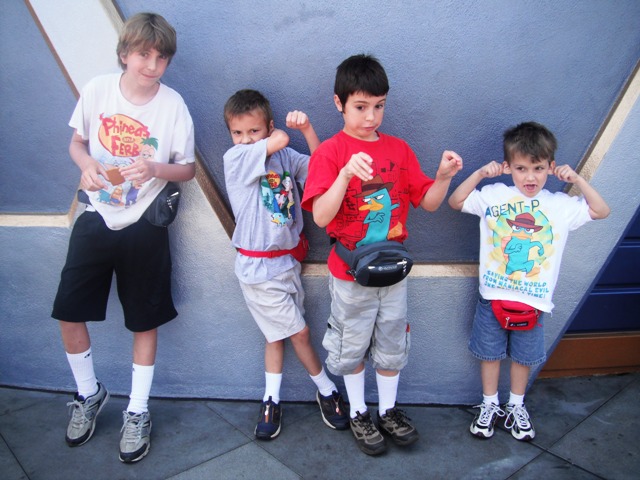 See the guy on the left? He turns thirteen today. Oh my! He is my right hand man and one of the greatest blessings of my life.
He was my first baby. And my best bud for quite some time. His first brother didn't arrive on the scene until he was three and a half, so it was just him and me for my early years as a mom.
Oh the memories…. It feels like just yesterday. If I had known then, what I know now.
For my advice to myself so many years ago, hop over to My Blessed Life and read What I Needed to Know When My Son was One.