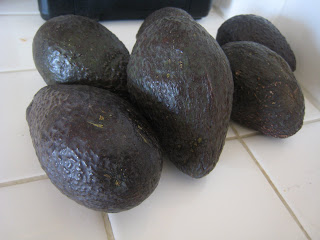 If you give a mom a good deal on avocados,
it will make her think of guacamole.
And if she thinks of guacamole,
she's going to want to make some.
Wanting to make some will remind her that she's out of chips.
The best place to buy chips is the store down the road.
So she will load up all the kids
and head to the store for some.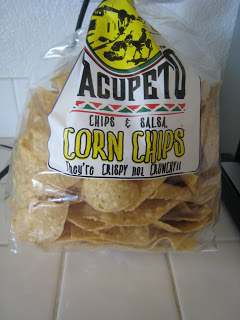 While she's at the store, she'll buy some milk
because they are out of it.
As she puts the milk in the cart,
she'll spy a really good deal on strawberries and grapes.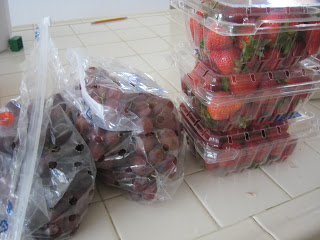 And potatoes.
And bell peppers.
So she'll buy some.
And as she heads for the check-out,
she'll see the clearance bakery cart.
And because she knows how great the deals are on the bakery cart
and because she was going to bake bread for a company dinner anyway,
she stops to look.
Everything there still has several days to go,
and it all looks great,
and it's sourdough which is a hassle to bake herself,
so she'll buy a loaf
or two
or five.
And some bagels. And some rolls.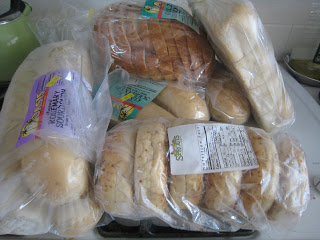 And if she buys all these good deals,
her bill will be a little bigger than she thought it would be.
And she'll realize that she kinda cheated on her "Eat-from-the-Pantry" Challenge.
But that's okay —
because she got some really good deals.